Cool Job: Social Media Editor at BBC Sport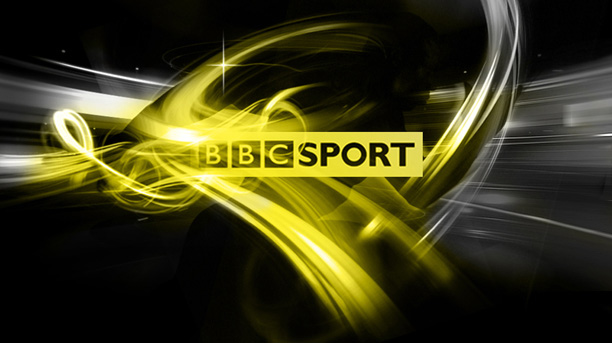 Here is another one of those jobs that I'm sure many of you will be interested in.  It is based up in Salford Quays, Manchester – the second big recent social media/sport job in the area after the Manchester United role.
Closing date is 4th February at 11.59pm
BBC Sport is the nation's best-loved sports broadcaster. Our website is the biggest in the UK, reaching 15m users each week, with huge peaks around live sport, breaking sportsnews and major events.
Social media is a key part of our strategy and we need a Social Media Editor to lead and co-ordinate the editorial development and delivery of our output on social media platforms, to influence the growth of social media skills and approaches across BBC Sport, and to oversee content delivery and cross-platform promotional activity.
Role
You will be responsible for ensuring the highest level of editorial quality in our social media output, and for overseeing the delivery of changes to our propositions on social media platforms, as well as staying abreast of key developments in this area – both inside the BBC and in the external industry.
You will report directly to the head of Sport Interactive, and work closely with senior editors in TV, online radio and sportsnews, as well as editors of key brands such as Match of the Day, Five Live Sport, Test Match Special, Sports Personality of the Year, and Sportsday.
Requirements
With a solid editorial background at a senior level, showing a broad range of journalistic interests and awareness of relevant legal and editorial policy issues, you will have an extensive understanding of social media and its impact on journalism and appreciation of ways it can be harnessed for newsgathering and content distribution.
With experience of integrating audience comment into web-based output and a good understanding of the strategic, editorial and technological opportunities – and challenges – social media brings BBC Sport, you will have practical production skills honed by real experience in complex, live and breaking news scenarios.
With the ability to work under pressure you will be able to show evidence of embracing new ways of working with emerging platforms and technology, and having the energy and collaborative approach to promote this to staff
This article was provided by LiveScore 'LiveScore Cup' to take place from 3-6 June in Prague WTA World Number 3 Karolina Pliskova headlines exclusive field  LiveScore, one of the world's
This article was provided by MyCujoo The Live Services product draws upon the company's expertise as a football live streaming platform and its award-winning technology stack to create seamless streaming
This article was provided by Playfinder Playfinder, a sports booking platform that connects amateur sports players to over 5,200 sports facilities across the UK, has seen a 720% increase in