Chelsea's Sports Tech Hack will keep the club at the cutting edge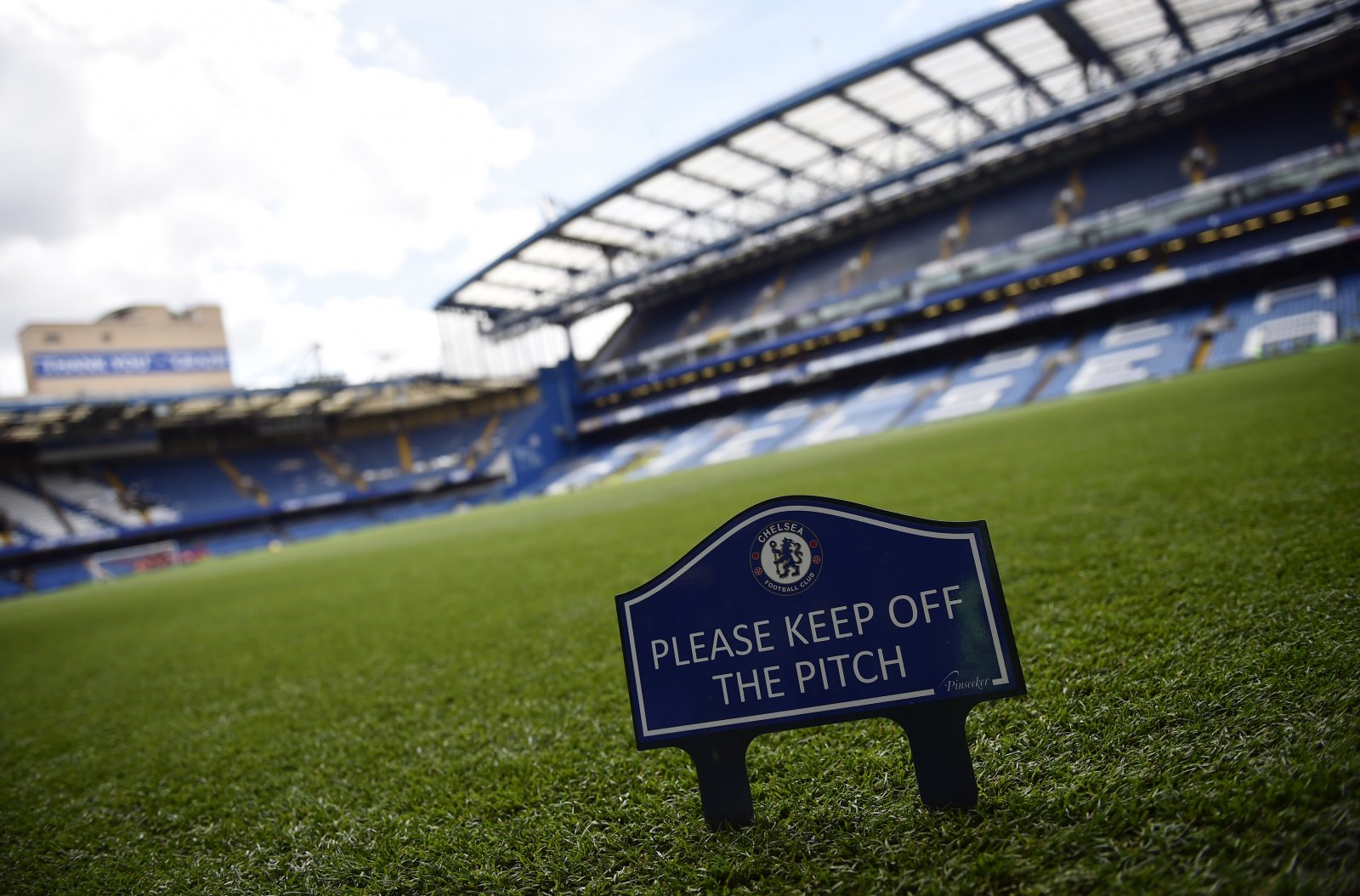 Football clubs are keen to cover all bases.
They try to have fans at heart of what they do, but they are torn by commitments to commercial partners, broadcasters and even protecting their own players. They have to think about how they maintain their stadiums, how they present their matchday experiences, how they engage with the public on social media and around the world. Clubs are also massive organisations who have to think about their own staff, both on matchdays at the ground as well as the canteen or cleaning staff at the training ground.
Clubs have a lot of people to keep happy, and a lot of people to protect and care for.
And yet, for such big and forward looking organisations who strive to be the very best and who work in an incredibly competitive market, there's a need to be innovative: if you aren't, then you hand the advantage to one of your rivals who is.
It's unlikely that a small increase in productivity well behind the scenes in, say, the training ground reception will lead to gains on the pitch, but it's not totally impossible. Whatever brightens the environment helps everyone, and ensuring that everyone feels welcome and valued can help enormously. Any football fan will tell you what a difference a good atmosphere can make – and that doesn't just mean a noisy one.
Last week, Chelsea Football Club hosted another hackathon. The club have been prolific with their organisation of such events, which shows just how much importance they place upon them. A week of learning about the issues the club faces in the short, medium and long term, as well as the fan culture helped several companies to pitch to a panel of judges on the final day.
On the panel were internal figures running different parts of the club's day-to-day functions, whilst an outside panelist from Microsoft was brought in to give a third-party perspective.
The advice given was not to go too broad, too deep. The point was not to help the club in every single aspect – to broach every subject is to broach none.
Over the next few years, Chelsea will face all of the problems every other club does, but they will also face some severe upheaval when they move out of Stamford Bridge to play home games at Wembley whilst their west London home is refurbished into a state-of-the-art arena befitting a club of their size and stature.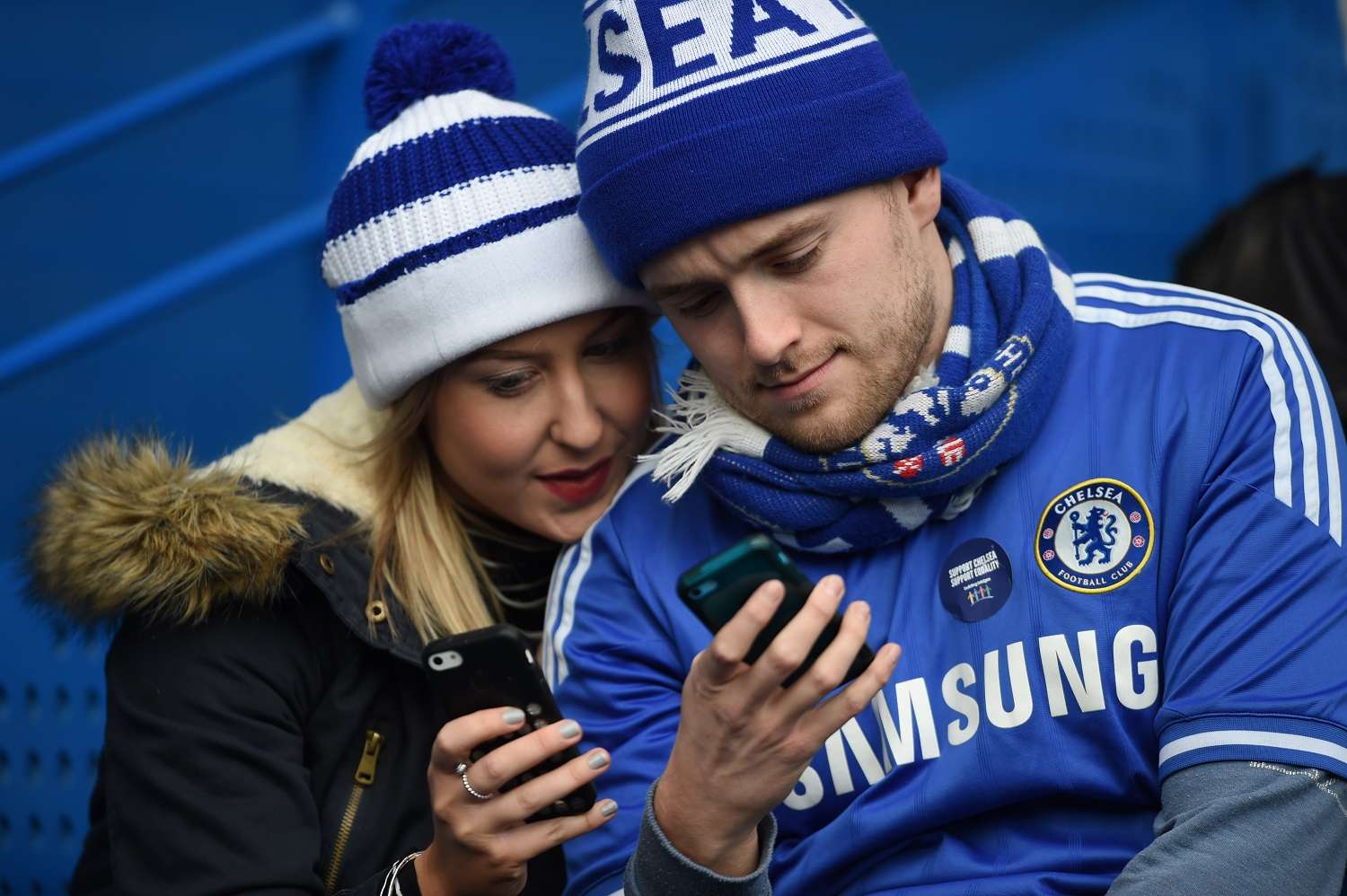 That is both a curse and an opportunity. It will be hard to move out of course, not just for results on the pitch, but logistically, too. But it's also a chance to plan ahead, and that's what they've done.
Those pitching to Chelsea included fan engagement companies hoping to change the experience for fans both inside and outside the ground, with contactless payments and ticketing as well as travel alerts and freebie giveaways all built into the same platform for season ticket holders. There were VR and AR companies, wearable tech solutions to engage with young fans, staffing solutions to help the club take more control of its matchday staff as well as those volunteering for the club's community charity foundation.
Over the next few months, we'll see if the Blues have found anything concrete to take away from the experience. From previous hack days at Stamford Bridge, they have found partners to work with, and it seems Chelsea are committed to finding ways to work with new and varied companies who have the potential to transform even one small part of the club's day-to-day machine.
The new 54-page report by Dr. Florian Hohmann is now available as digital download. The report by Florian Hohmann, Project Leader and Lecturer for Financial Management at the University of
The three owners of Coventry based firm, Mirius, have bought in to CULFC. Mirius own the Hycolin brand which was unveiled as CULFC's new shirt sponsor last month. New ownership
FareShare GM has donated 33 tonnes of food to Manchester United Foundation's Christmas appeal Club chefs and staff to prepare and distribute 80,000 meals to vulnerable families Denis Irwin visited