Chelsea's new WiFi making stadiums attractive again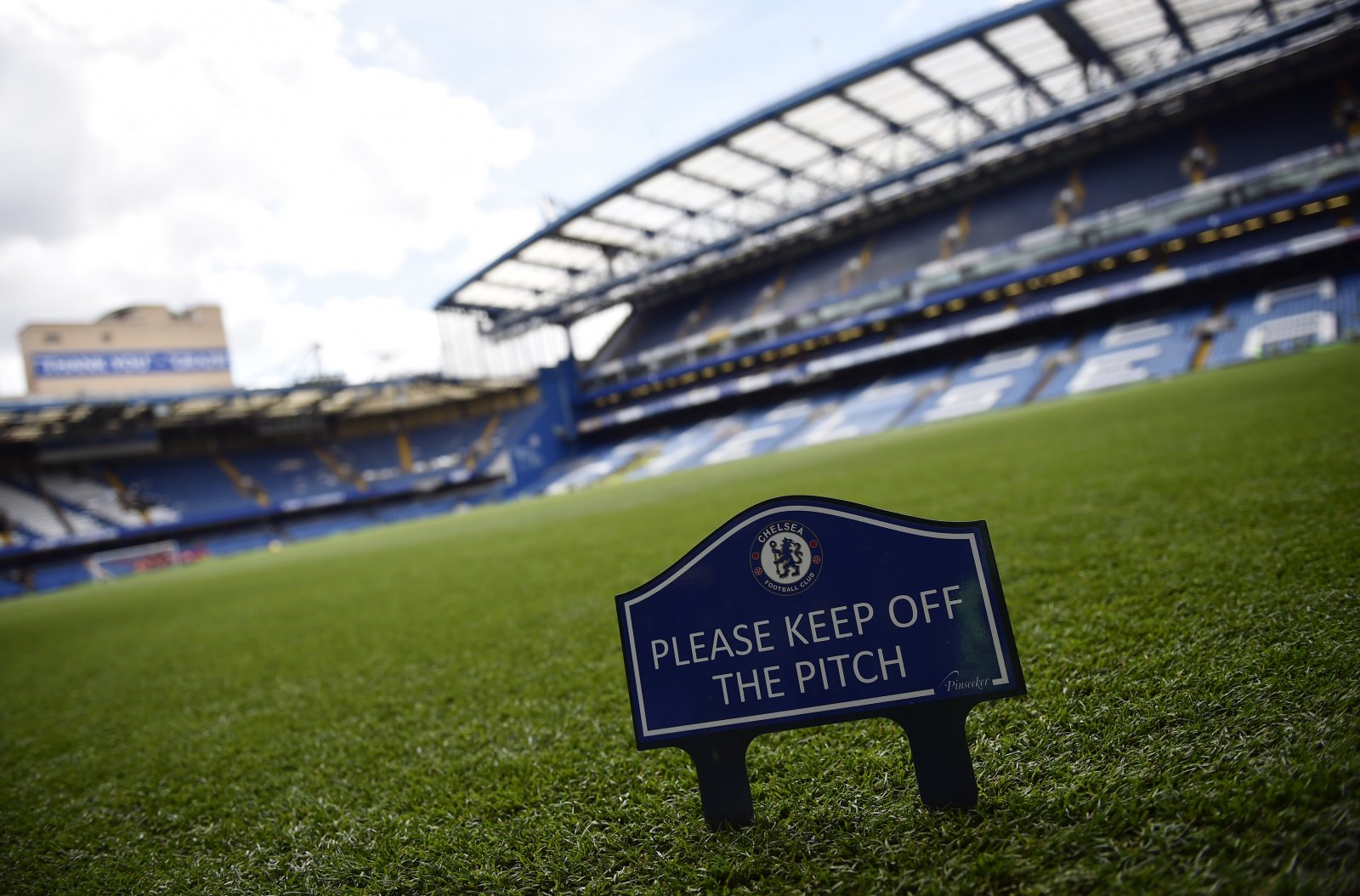 Free WiFi connection is coming to Chelsea fans at Stamford Bridge for the first time next season, as the west London club has signed a deal with Ericsson, who will become the club's new 'Connected Venue partner'.
Ericsson's Smart Cell tool will allow fans to connect to the internet in the stadium, something which seems fairly trivial in most other facets of life, but connecting to mobile networks in crowded stadiums is anything but straightforward. It's one way that WiFi can completely transform the in-stadium experience.
One of the issues that sports teams have is how to draw their fans into their grounds on matchdays. Premier League football clubs are hardly in the toughest position on that score, as packed stadiums are the norm and clubs usually record sold-out allocations, but other sports are struggling with low attendances, partly down to the fact that watching at home is a more rewarding experience.
Fans in the stadium – if they can't connect to the internet – miss out on social media conversations around the sport they are watching right in front of them, as well as the easy access to statistics, analysis and news that those watching from their living rooms enjoy.
Stadium WiFi changes the game from that perspective, but more interesting is the other, stadium-specific innovations that can come from adapting technology in sporting arenas, and which could persuade more and more people that physically going to the stadium to consume live sport is an attractive proposition again.
Ericsson will manage the network at Stamford Bridge on Chelsea's behalf, drawing on their experiences from managing similar WiFi spots at the 2014 World Cup in Brazil, and the 2016 European Championships in France.
Arun Bansal, Ericsson's Senior Vice President, Europe & Latin America told Chelsea's official website, 'Our research indicates that people want to use their digital devices wherever they go – and the urge to connect is even greater at a Chelsea FC home game. Through this partnership, we will ensure the connectivity at Stamford Bridge matches the quality of the football and look forward to exploring further options that will enable Chelsea FC to take the digital experience to the next level.'
Olympic medallists Alistair & Jonny Brownlee first to invest in premium endurance sport apparel brand, as HUUB kick of Crowdcube campaign HUUB raising capital to drive continued category expansion and
Founded by a group of elite ex-players, Player 4 Player offers guidance and support to footballers to ensure they fulfil their absolute potential both during and after their professional playing
A recent Seven League study, in which in-depth consultations were held with representatives of tier-1 global sports properties, revealed that 83% believe that media rights have reached a high-water mark.