Chelsea launch Technology Hack aimed at enhancing the fan experience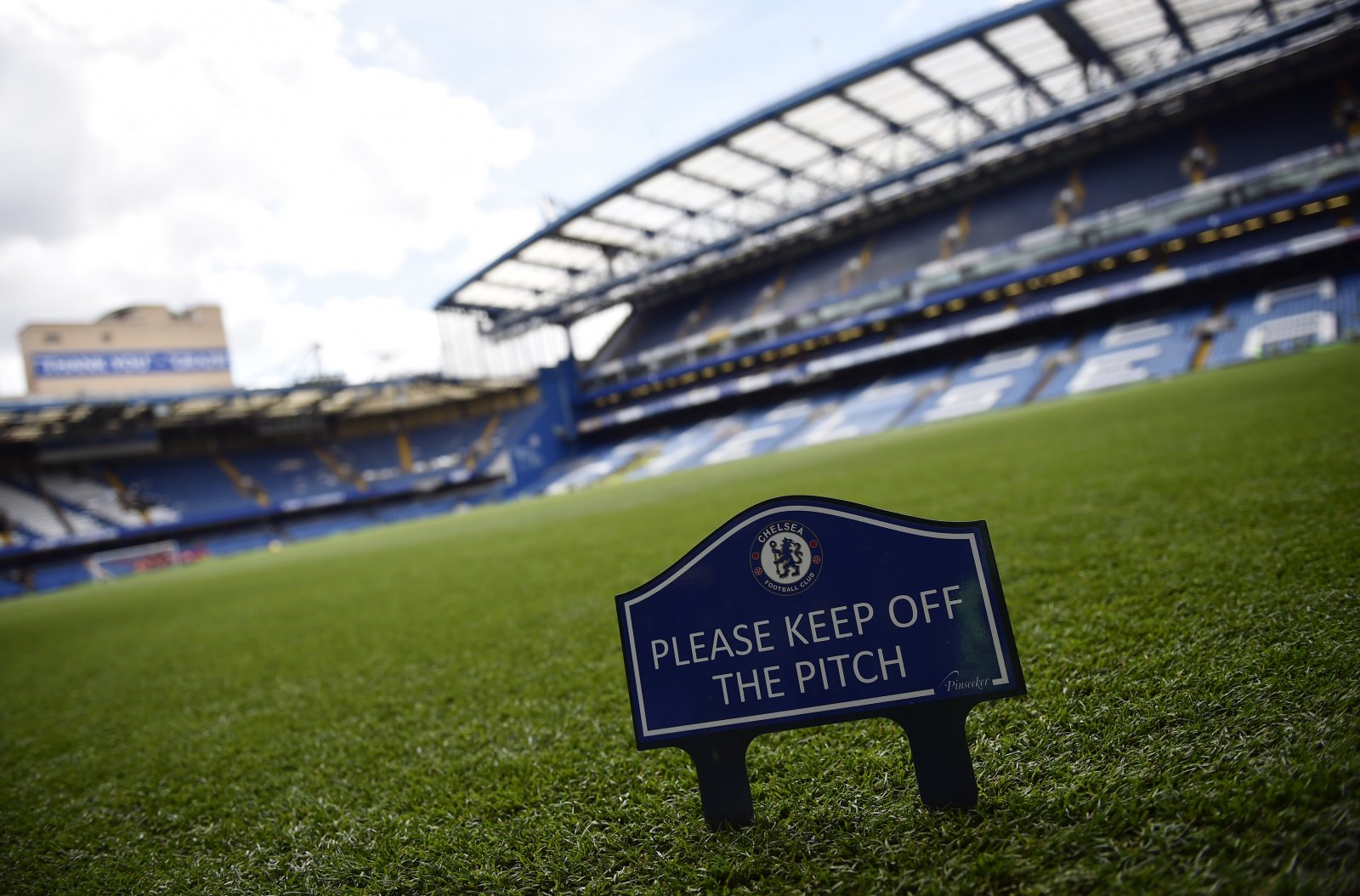 This week, the Chelsea Foundation have launched their first ever sports technology hack at Stamford Bridge.
The event lasts all week and brings 15 sports technology businesses together to learn about the club, its fans and its history before developing ideas aimed at enhancing the fan experience at Chelsea both at Stamford Bridge and beyond.
The overall winner of the hack will be announced on Friday.
Interestingly, the Chelsea Foundation – the club's charity – is the host of the technology hack, and not the club itself. The idea, then, is to bring the foundation to the forefront of technology and, indeed, the club and its fans.
Matt Mead, Chelsea Foundation head of education, said: 'The Chelsea Foundation is extremely excited to welcome a range of sports technology companies to Stamford Bridge for a week of innovation, collaboration and problem solving.
'We look forward to them taking on the challenge of the Hack and seeing the results they present at the end of the week.'
It's exciting times for Chelsea fans looking forward to seeing what they come up with at the end of the week, and with big games to come this week, too, both in Rome in the Champions League and in London against Jose Mourinho's Manchester United, it promises to be a busy week for the club.
Leeds United is the first football club in the world to partner with TikTok to sell official merchandise and replica jerseys. Coinciding with the release of the new rhapsody purple,
The Lewes FC Board is delighted to announce that it has co-opted Sue Anstiss as a Lewes FC Director. Sue has been a driving force for equality in sport for
West Ham United is pleased to announce that Trustly has enhanced its relationship with the Club by becoming the Women's Sleeve Partner. Trustly, the leading global account-to-account payments platform, became