Chargers rebrand gets roasted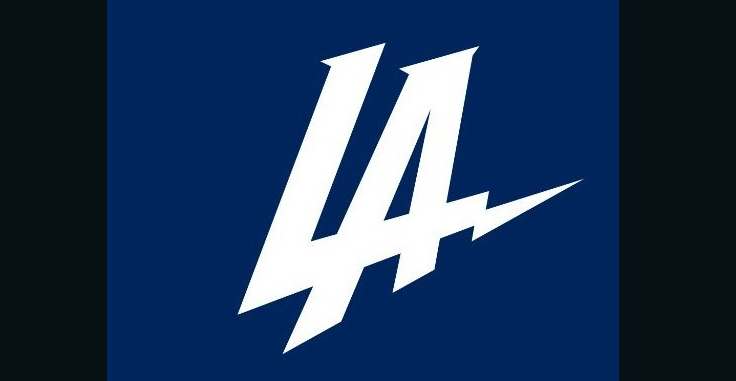 The Chargers, formerly of San Diego, have officially relocated to Los Angeles. The NFL Franchise rebranded yesterday, and it went down a treat on social media.
https://twitter.com/MicahTrauger/status/819584178081689601?ref_src=twsrc%5Etfw
*checks mentions*
*squints*
*clears throat*

for the record, us & the @dodgers are just friends https://t.co/jBoJhZlYVD

— Tampa Bay Lightning (@TBLightning) January 12, 2017
new logo. hope this is cool, @dallascowboys pic.twitter.com/cCBPHjqWxP

— Dallas Stars (@DallasStars) January 12, 2017
The NFL's verified Twitter account – who initially tweeted the logo – has since deleted the tweet, with the organisation now claiming that the post was simply released for "marketing purposes".
Calm down, everyone: New Chargers logo is NOT replacing any current team marks. Just a marketing logo to celebrate the move to LA.

— Paul Lukas (@UniWatch) January 12, 2017
Translation: "We're getting a backlash from fans, quick, pretend it never happened!"
By Daniela McVicker When it comes to sports, great branding is a must. Your brand influences how people see your company or team. It helps you to forge connections with
Article written by John S. Kim, CEO and co-founder of global API company SendBird Social media rose to prominence throughout the world due to its potential for connection. Social channels provided the
By Mike Constanti This series, in partnership with Snack Media, will look at the best football campaigns from advertising to social media on a monthly basis, as Digital Sport evaluates how