BT Sport warms up for a winter of cricket with free live streaming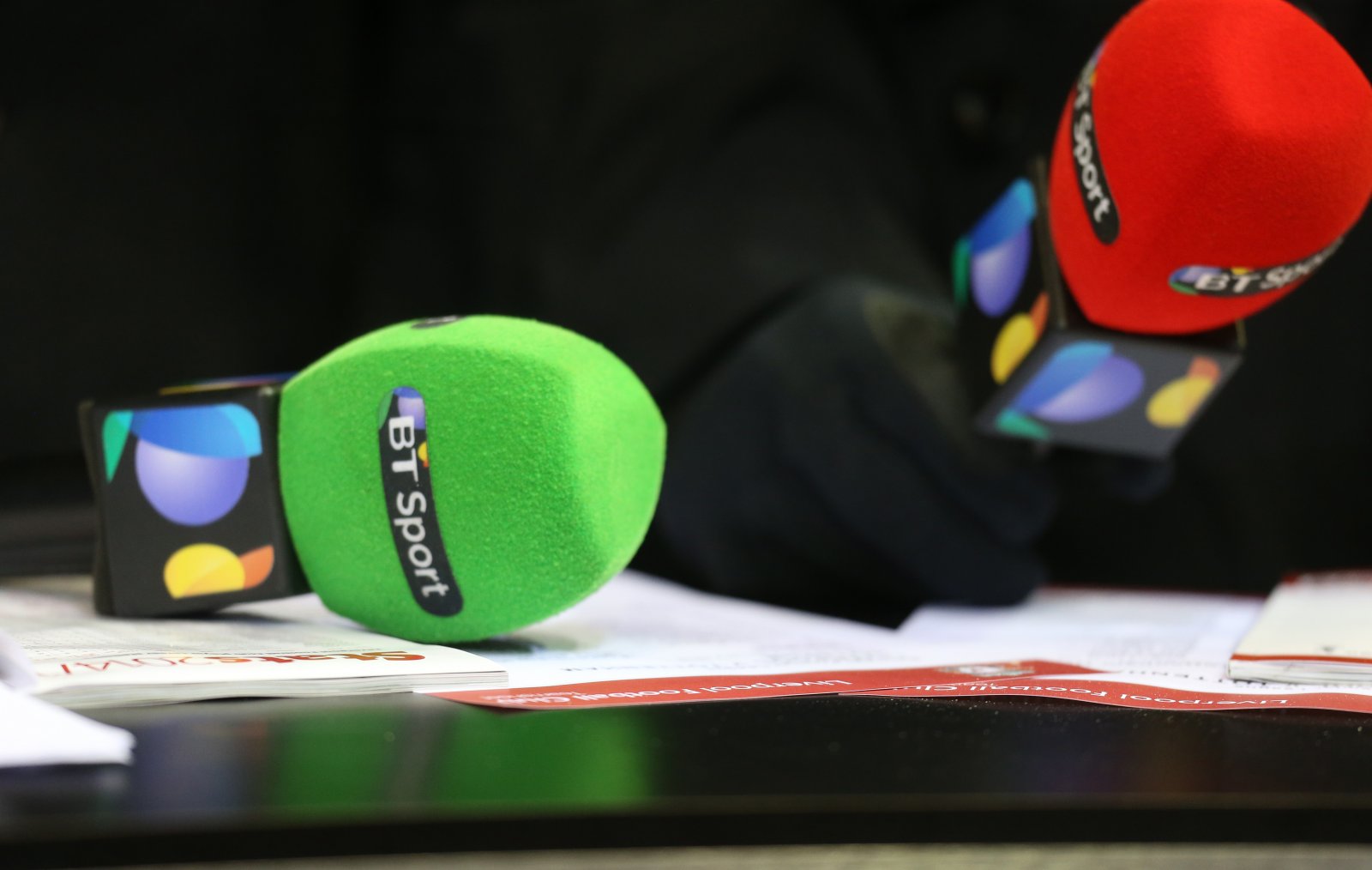 When the Ashes approach, it's always time for England cricket fans to get excited. But it can also – just like the World Cup in football – be one of the few times that the general public who aren't fans of the sport sit down to watch cricket.
And when the series takes place in Australia, with the awkward time differences involved, it probably becomes that little bit harder to get casual fans in the UK excited.
This year, the Ashes will be broadcast on BT Sport in the UK, that is, both the men's and women's events. And in order to drum up some extra interest, the broadcaster has quite cleverly been making some of its content available on social media for free.
Facebook Live streaming is a growing trend for live sport. The social media platform appears to be attempting to snap up as much live sport as it can get its hands on, whilst broadcasters and other digital publishers and content creators are using the feature to their own advantage, too, getting media rights of their own and using their Facebook pages as the platform to broadcast the action live.
All the while, many rightholders are also gaining something out of the arrangement – whereas sports with less mass appeal are used to having little to no live broadcast coverage, they are beginning to discover that live streaming has the potential to afford them a huge eyeball boost. The FA Women's Super League has, this season, resolved to make one game a week available live and for free on Facebook, as well as one which can be streamed live on the BBC Sport website and one on BT Sport, too.
BT themselves are seemingly trying to do a similar thing around the Ashes series this winter, albeit on a smaller scale. Whilst interest in one of the year's great sporting events will inevitably be higher than a normal test series involving England, there's still a need to promote it. And that's where social media comes in.
This week, BT have been Facebook Live streaming some of the England men's team's warm-up games ahead of the main series later this month, whilst they have also been streaming the start of the main women's Ashes series live on Youtube this week.
As the winter will be filled with late night and early morning cricket, not having to rely on TV because of streaming solutions is one way digital can enhance the Ashes for a UK audience who can follow the action lying tucked up in bed if they wish. But it looks as if drumming up interest in both the Ashes series and women's cricket itself by presenting some content online for free is yet another inventive use of social media live streaming this winter.
The Women's World Cup showed there was an audience for women's football. Now it's up to publishers to keep momentum going by covering it now the tournament is over.
The best of the insights from Digital Sport London's Growing Women's Football event at Howard Kennedy in central London.
Digital Sport London focuses on women's football this evening, as Endeavor and Visa give us their views.