Bleacher Report's Champions League offering shows the flexibility of OTT platforms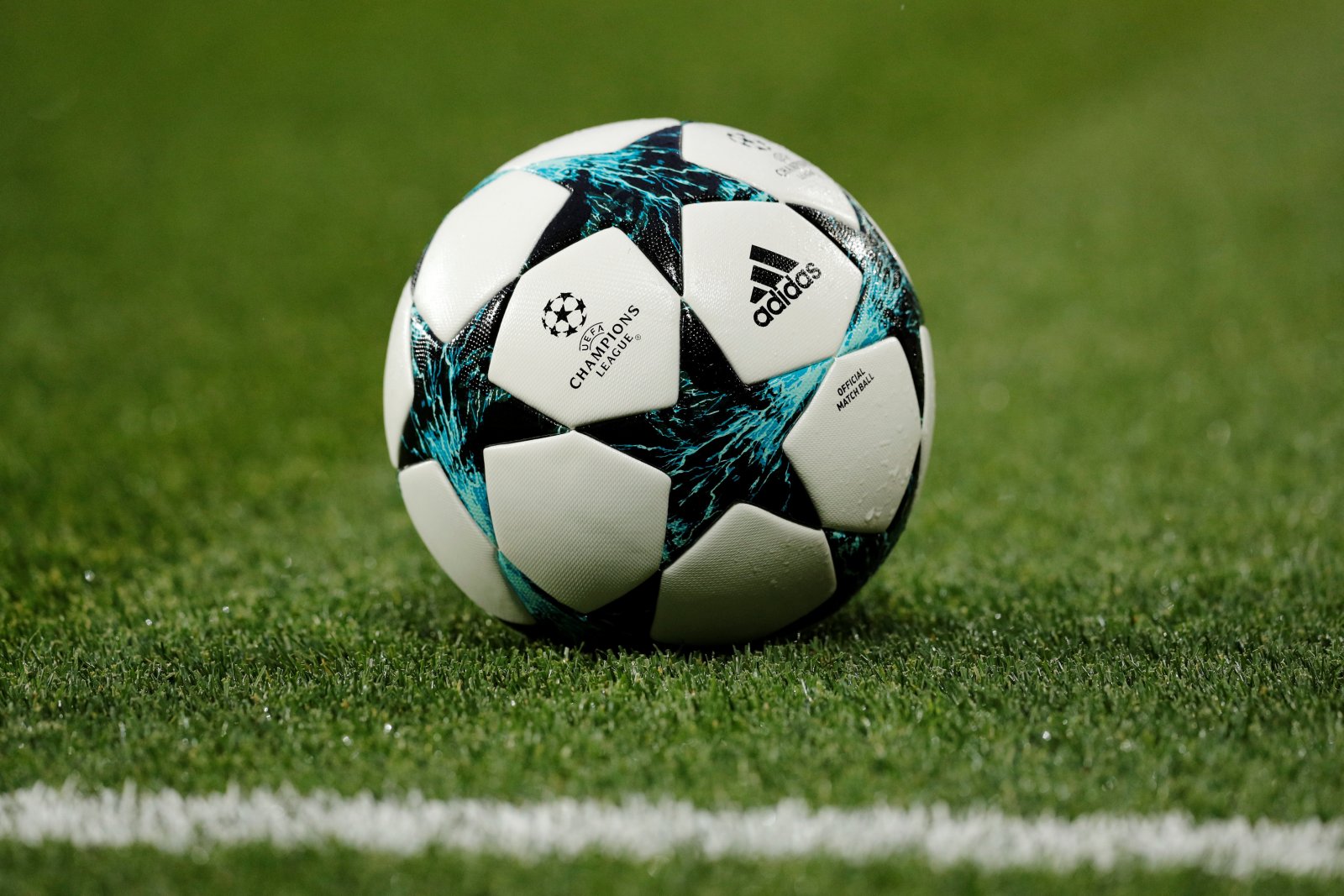 Turner Sports, who announced earlier this year that their Bleacher Report property would be launching a streaming service to action their live Champions League and Europa League rights, have unveiled details on how their new platform will work.
And their announcement shows the flexibility that live-streaming platforms can offer fans of sport – though there has been some frustration about the price American fans of football will have to pay to get the majority of Champions League games on a new platform.
According to Turner's press release, they will make every game of this season's Champions League and Europa League available at a cost of $79.99 per year, $9.99 per month or $2.99 for individual games as well as making a selected 47 of the 340 games across both competitions available on linear TV broadcasts.
There's plenty of frustration about the fact that fans will need a new subscription just to watch Champions League games. The Bleacher Report platform also has rights to the likes of the Scottish Premiership and the Belgian Jupiler League, but clearly it's the big European competition that will be the main draw here.
On the other hand, there's a flexibility that streaming platforms can offer fans: allowing them to buy individual games for the price of a cup of coffee, or monthly passes fans that more casual fans can buy when the competition gets to the business end from the quarter-final stage onwards.
The problem here, if there is one, isn't that live-streaming is causing fragmentation, but that having a multitude of different platforms accumulating different groups of rights.
But the fact that live-streaming platforms can offer micro-payments for individual games (or even the final quarter of basketball games as the NBA have started to do) or flexible subscriptions to suit different needs shows why these new platforms are able to gain access such rights – they can offer rights holders a way of attracting casual as well as hardcore fans.
Digital Sport's Rupert Pratt and Thomas Smith recently sat down with Nielsen Sports Managing Director for the UK & Ireland, Spencer Nolan, to discuss Covid-19's impact on sport media rights
Snack Media today announced that its acquisition of GIVEMESPORT will create one of the largest sports publishers in the UK, further strengthening its offering to advertisers, rights holders and independent media owners.
By Daniela McVicker When it comes to sports, great branding is a must. Your brand influences how people see your company or team. It helps you to forge connections with