BBC's Sports Report still cuts a modern figure in a fast-changing world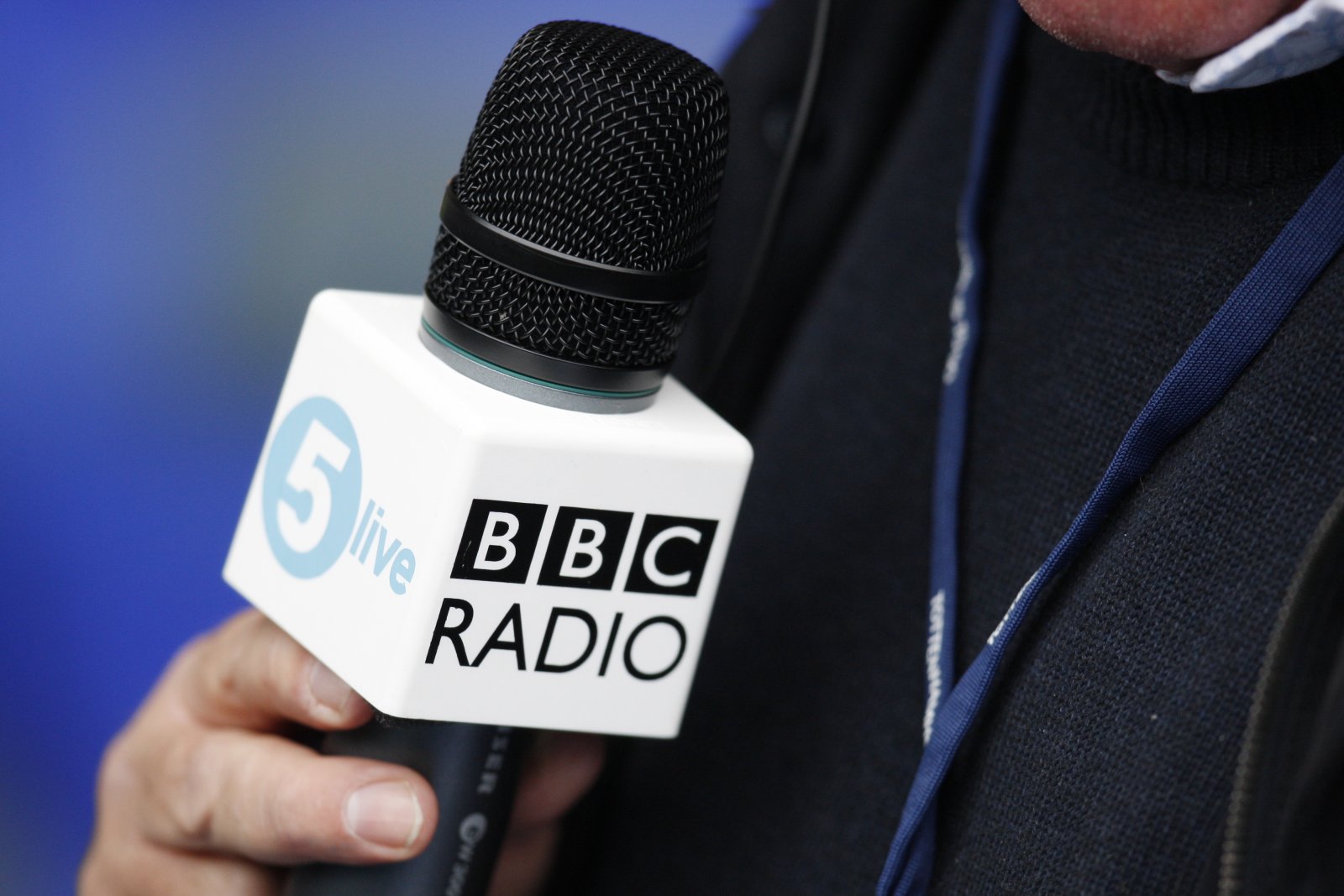 When the first BBC Sports Report broadcast in the first week of January 1948, few involved would have predicted that 70 years later the very same programme would still be running, having become a national institution. If even that were a fanciful notion, imagine how strange it would have seemed back then that someone listening on a Sunday morning seven decades later would be able to hear the previous evening's entire show on a podcast, which gives listeners the ability to listen to it at any time of their choosing, on practically any device, and – given a pair of headphones – in practically any location, too.
Last weekend's Sports Report birthday was an impressive feat in itself, but to have navigated the last 70 years of media and technological disruption and to still be going strong is quite something.
The BBC has a history of that, too. It's not just sports report and not just radio, but other sporting institutions like Match of the Day are still alive and kicking, too – going from strength to strength in fact. Some, like Grandstand have had their time and since exited the stage while others still – the unmistakable theme tunes of BBC cricket or golf coverage, for example – have ceased to grace our screens due to shifting sands in the rights landscape rather than a lack of interest.
???? Da da, da da, da da, da da,
???? da da da da da da daaaa,
???? da da da da da da daaaa,
???? da da da da da da daaaa.

The time is (not quite) 5 o'clock and we're celebrating 70 years of Sports Report. ????

⚽️????????????????⛳️????‍♀️????????‍♂️????????????: https://t.co/9HsjjicmUz pic.twitter.com/lKQchVRvKK

— BBC 5 live Sport (@5liveSport) January 5, 2018
But the thought that occurred when listening to the birthday edition of Sports Report on a Sunday morning run (again, unthinkable years ago!) wasn't so much about the past 70 years of the programme, but about the future.
Despite the quite possibly unprecedented disruption which may well take place over the next few years thanks to live-streaming and shifts in viewing habits, especially in sport, the BBC seems to be in a wonderful position not just to survive the changes but to thrive on them. Sealing a deal to bring some live cricket back to 'free-to-air' over the next few years, as well as a highlights package, is one of the big-ticket items, but the corporation has also pledged to bring thousands of hours of live sport to the website in live-streaming over the next few years, too. They no longer have to find space on the linear TV channels for the content, they can just pop the sport on the website and go on with the TV schedule as planned. But the live sport is still easy to find.
The real opportunity there probably isn't even for the BBC itself, but smaller sports who traditionally don't get a lot of airtime on big TV channels can benefit from the reach of the BBC Sport website to stream their events. Recently, the FA WSL and the European Netball Championships have been streamed on the platform, and with the Winter Olympics around the corner, that will be the perfect chance to see yet more sports which get little coverage in the UK.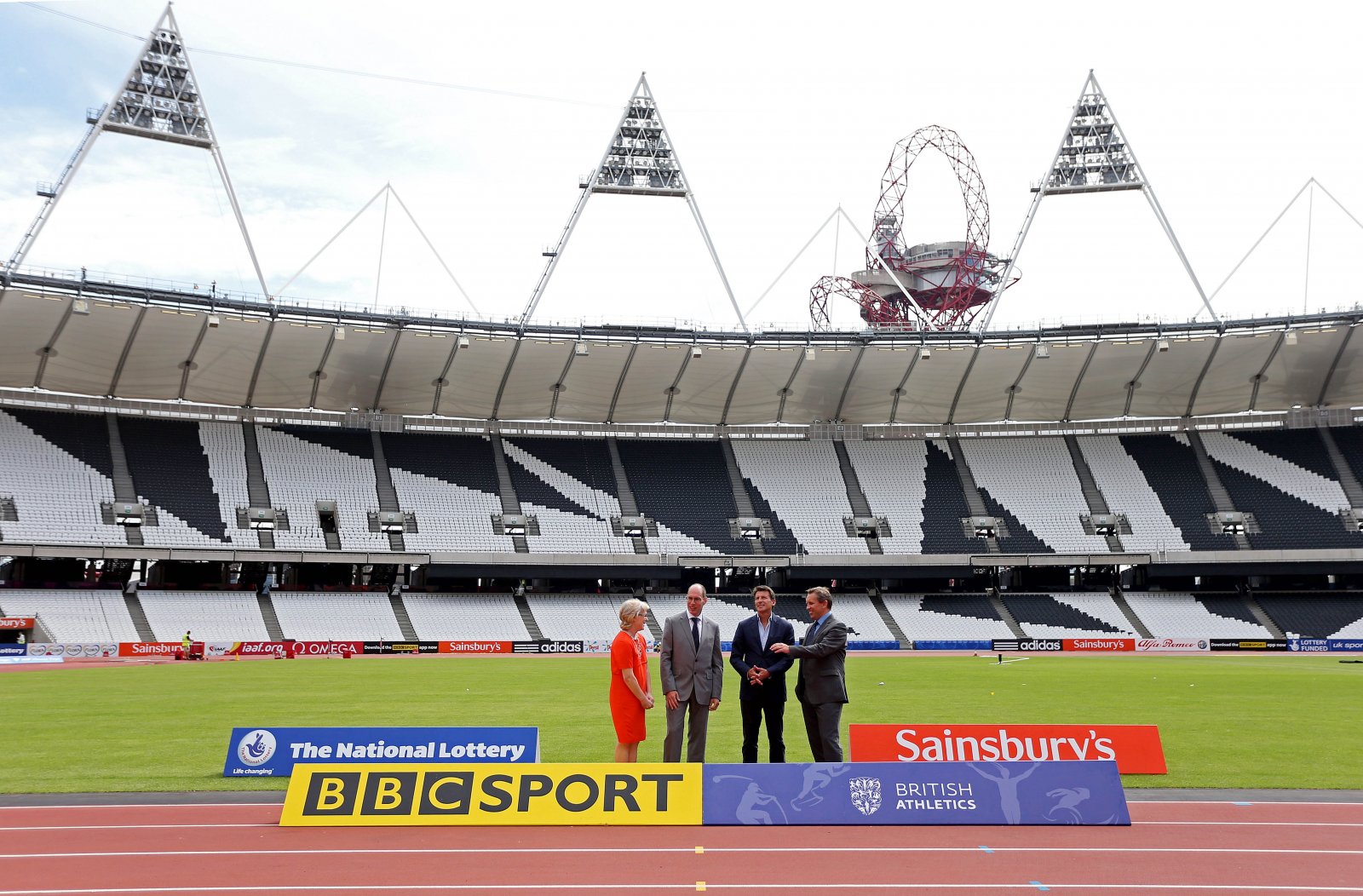 But Sports Report and the BBC's other sporting radio output illustrates quite well the differences between what OTT platforms can do for live sport and what they can do for non-live, too. Podcasts, on-demand video, and what is at heart a kind of exchange of sporting ideas which was previously reserved mostly for books and magazine articles are becoming just as important a part of sport's entertainment value as the on-field action itself.
But maybe it shouldn't be so surprising that a programme like Sports Report seems to fit so snugly into the new world of digital media. Radio, in some ways, has always played part of the role that live-streaming plays now. If we see Sky Go or the BT Sport app as the tool for watching a football game when we can't get to the TV, switching on the radio was always the same thing. Even before the advent of wall-to-wall televised sport, listening to the radio was how you followed the action when you couldn't get to the ground.
It's strange to think that a radio programme that's 70 years old could still cut a thoroughly modern figure in such a different media age. But in many ways it fits perfectly, and so does the BBC.
What did we learn from Digital Sport London's November event on OTT?
Publisher Goal.com has signed a deal with Sina Sports to expand its reach in China.
Slash Football and Sky Q have entered a new partnership that focuses on digital distribution of football content.