Bayern Munich to bring together global digital innovators for 4-day hackathon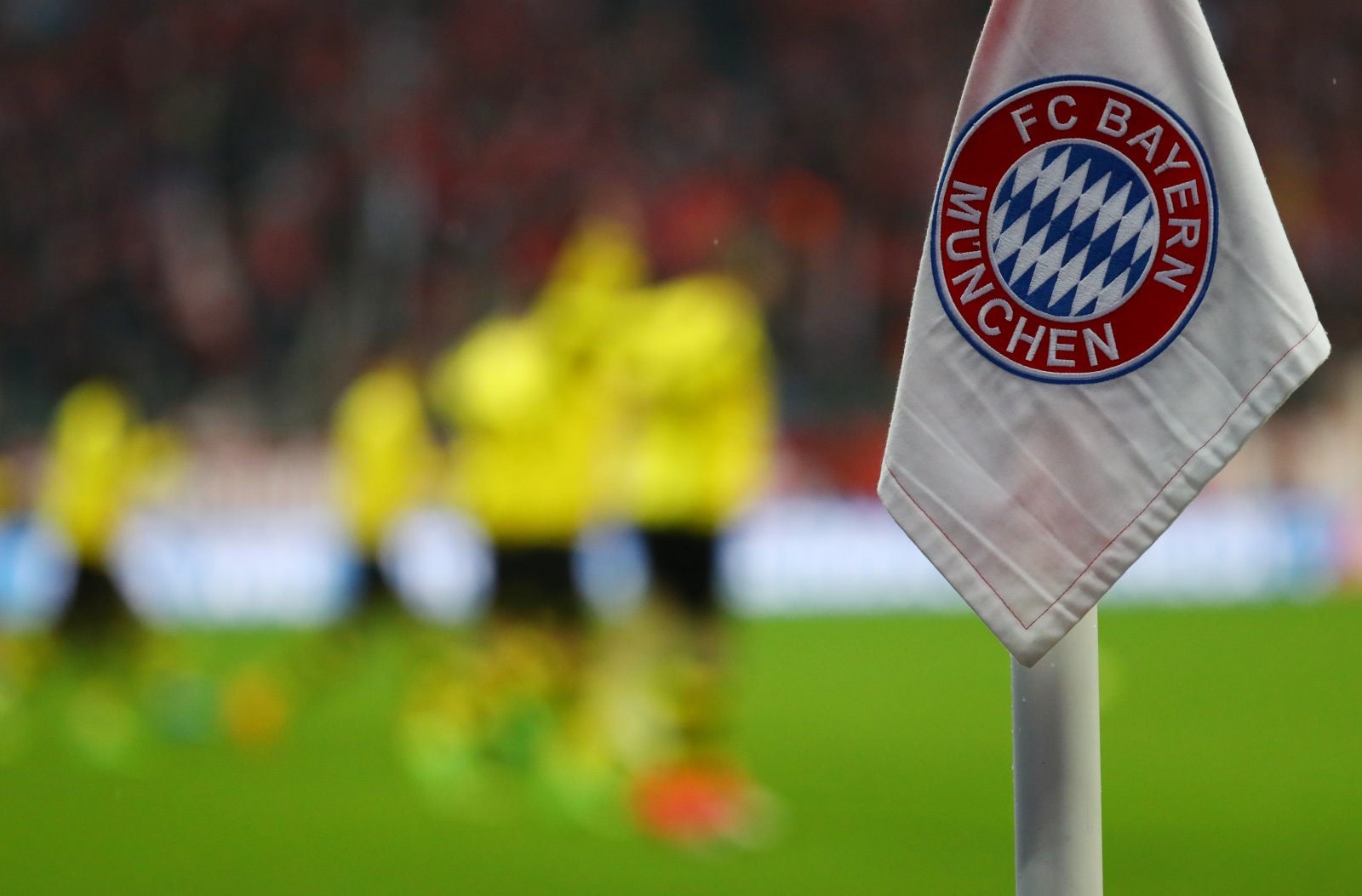 German football giants FC Bayern Munich have announced today that they will hold their very first hackathon event, to take place at the Allianz Arena in Munich from 19 to 22 January 2018.
According to the club, 'FC Bayern HackDays' will be launched with the aim of "bring[ing] together fans, students and experts to develop new fan experiences and innovations, breaking new ground with our partners Telekom, adidas, Audi, SAP, Siemens and DHL."
The four-day event will take place in conjunction with the Innovation Center of the Technical University of Munich and will coincide with the German champions' Bundesliga home match against Werder Bremen on the penultimate day of the event, on Sunday, January 21, 2018.
#FCBayernHackDays: Striving to heighten fan experiences with the help of supporters, students & experts!

More: https://t.co/B2mGXfepj3 pic.twitter.com/72IOMHI5oP

— FC Bayern English (@FCBayernEN) November 22, 2017
The hackathon will see participants organised into teams of three to five people, who will then compete against each other in challenges around a host of different topics: personalised fan experiences, data analysis, virtual reality, augmented reality, artificial intelligence, global fan networking and innovative services are all on the agenda, according to the club.
With almost two months to go until the event, the club is searching for interested parties to participate in the HackDays event, with "fans, students, entrepreneurs, creative people, tech evangelists, innovators, designers and hackers from around the globe," all encouraged to get involved with the project with the incentive of having some travel costs and accommodation covered by the club.
On the final day, the fruits of the labour will be pitched to an expert jury who will decide the winners, with prizes including an away trip to a Bayern Munich Champions League fixture in the new year, whilst Bayern also plans to support the best ideas in order to put them into practice.
The Bayern Munich HackDays is the latest in a line of top football clubs who have attempted to bring interested, talented and creative people into their club and provide them with a stimulating environment in order to innovate. Recently, some of the more innovative teams in the digital sector, like Manchester City and the Chelsea Foundation, have launched similar hackathons. That trend is now continuing with Bayern, as the Bundesliga champions look to lead off the pitch, too.
FC Bayern is looking for applicants now at Hackdays.fcbayern.com
Leeds United is the first football club in the world to partner with TikTok to sell official merchandise and replica jerseys. Coinciding with the release of the new rhapsody purple,
The Lewes FC Board is delighted to announce that it has co-opted Sue Anstiss as a Lewes FC Director. Sue has been a driving force for equality in sport for
West Ham United is pleased to announce that Trustly has enhanced its relationship with the Club by becoming the Women's Sleeve Partner. Trustly, the leading global account-to-account payments platform, became