Bayern Munich players test fans in club's new live-stream Christmas quizzes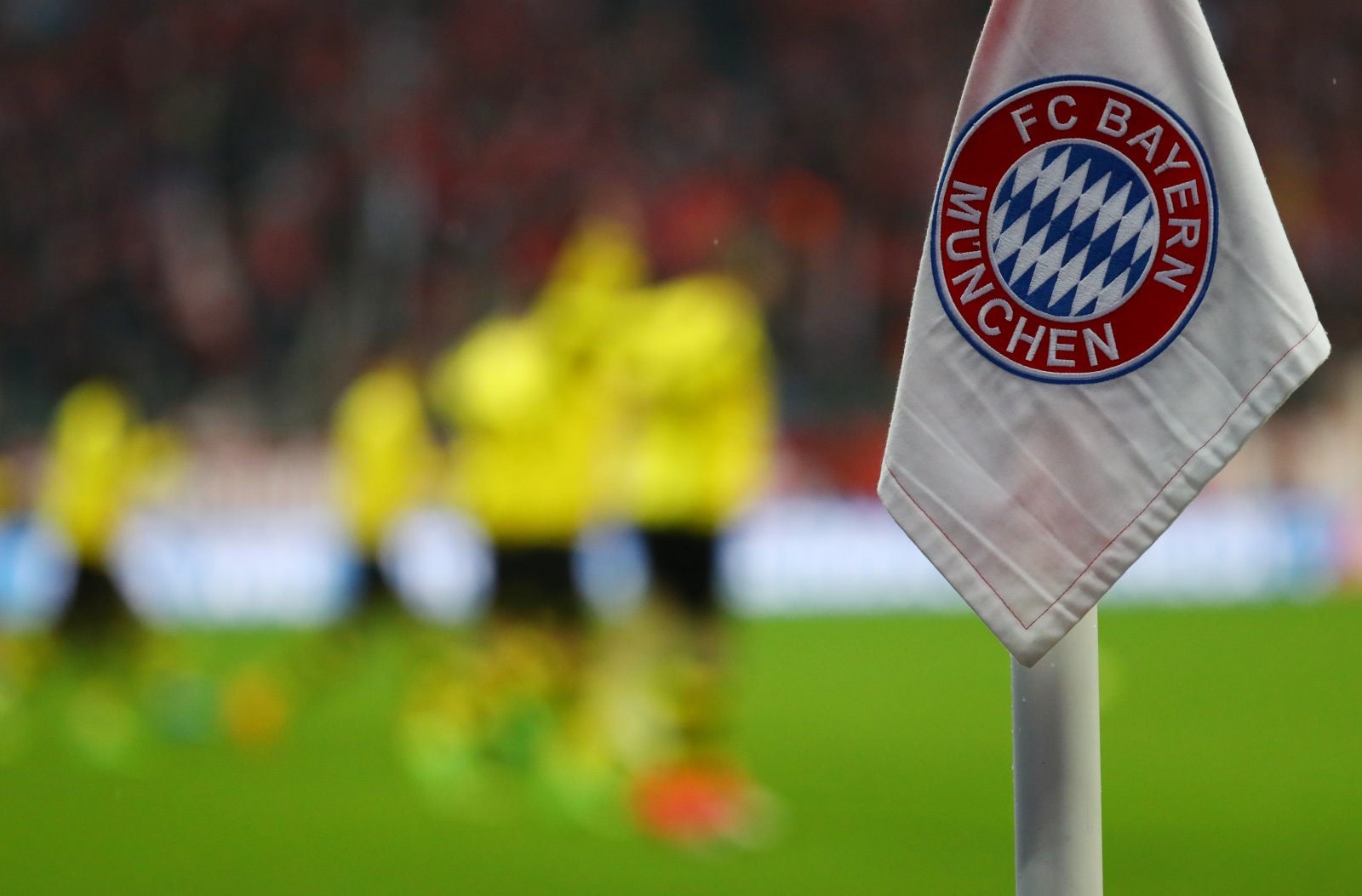 When it comes to trying new things on digital, Bayern Munich are never far away from the story.
This Christmas, the German giants are taking the Advent content concept to a new level. Where Advent Calendar type content is a tried and tested festive method of fan engagement, Bayern's attempt this year is a little more creative.
Every Sunday in Advent, the Bavarian club is testing its fans with #FCBQuizMas, a new feature on the club's official app which tests fans knowledge of Bayern trivia with a live-stream quiz.
#FCBQuizMas begins today at 17:00 CET on the #FCBayern App ⏰

Quizmaster @JB17Official is ready. Are you? Download the App to take part ⬇️

Here's how it works ???? https://t.co/GX42658Ew4 pic.twitter.com/jRAZrj19Vw

— FC Bayern English (@FCBayernEN) December 4, 2018
In the style of a HQ Trivia live quiz, Bayern have enlisted players and club legends, from Thomas Muller to Luca Toni, to play quiz master.
In an era of on-demand content, few are doing 'live' broadcasts anymore but it does seem to be growing in popularity a little bit. The phrase 'appointment to view' has become a bit of a cliche in sport, but when it comes to other types of content – i.e. outside of matches – it's quite apt.
While content that can be accessed any time might, on the whole, be more popular, there's a growing demand amongst people to feel part of a group or a community – and being a football supporter can certainly provide that.
Founded by a group of elite ex-players, Player 4 Player offers guidance and support to footballers to ensure they fulfil their absolute potential both during and after their professional playing
A recent Seven League study, in which in-depth consultations were held with representatives of tier-1 global sports properties, revealed that 83% believe that media rights have reached a high-water mark.
Hammers have partnered with CovProtex to pilot the new Gateway Personal Protection Tunnel (PPT) The club is the first Premier League club to introduce the additional safety measure. Academy players