Bayern Munich CEO calls on UEFA to bring Champions League games back to German Free to Air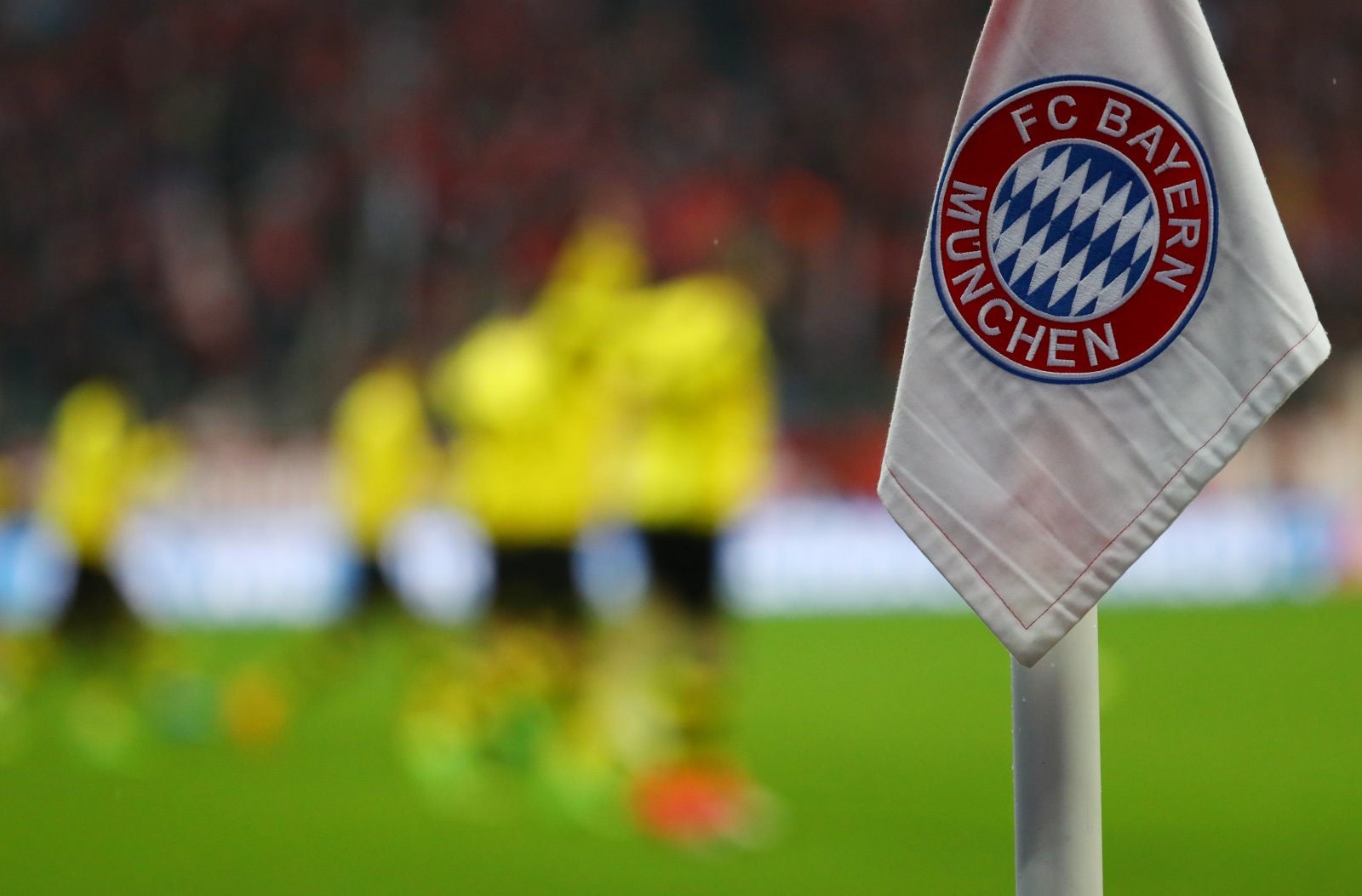 The CEO of German Bundesliga champions Bayern Munich, Karl-Heinz Rummenigge, has called upon UEFA to bring Champions League matches back to free-to-air TV in Germany.
From the start of this season's competition, the rights to the competition in Germany have been in the hands of the pay-TV broadcaster Sky and online streaming service DAZN, and will remain there until 2021.
But this year's competition has reportedly seen an 84% drop in viewership, after free-to-air broadcaster ZDF lost the rights to show some live games per matchday.
Bayern's Rummenigge argues that this sharp decline in viewership stems from the idea that Germany's football culture is 'different' to other countries, and presumably that football fans in the country less likely to pay to watch the Champions League.
"We have to put everything into convincing Uefa that in the next period affecting television rights, at least one live game, ideally a top match, must be seen again on free TV in Germany," Rummenigge told Bild.
"We are not in England, where the [Champions League] games have been shown exclusively on pay-per-view television every year [sic] or in Spain."
"We have a different football culture and that should be taken into account."
The battle between subscription broadcasters, streaming services and free-to-air has been raging for some time, and only looks set to continue. Rights holders are in the unenviable position of trying to get as much money for their product as possible, whilst also protecting the reach of the sport: where free-to-air may provide eyeballs, it doesn't usually provide the cash.
Don't forget Digital Sport London's rugby event on February 26th with Six Nations, World Rugby, EPCR and HSBC – get your ticket below!
In another high profile investment into women's football, Arsenal Women have signed a landmark deal with Mastercard.
Aston Villa unveil Kappa as new shirt supplier, working in tandem with Fanatics.
The FA Cup may not find itself behind a paywall at all from the season after next as ITV and BBC look to divide up the rights.