Arsenal FC launches new app for young fans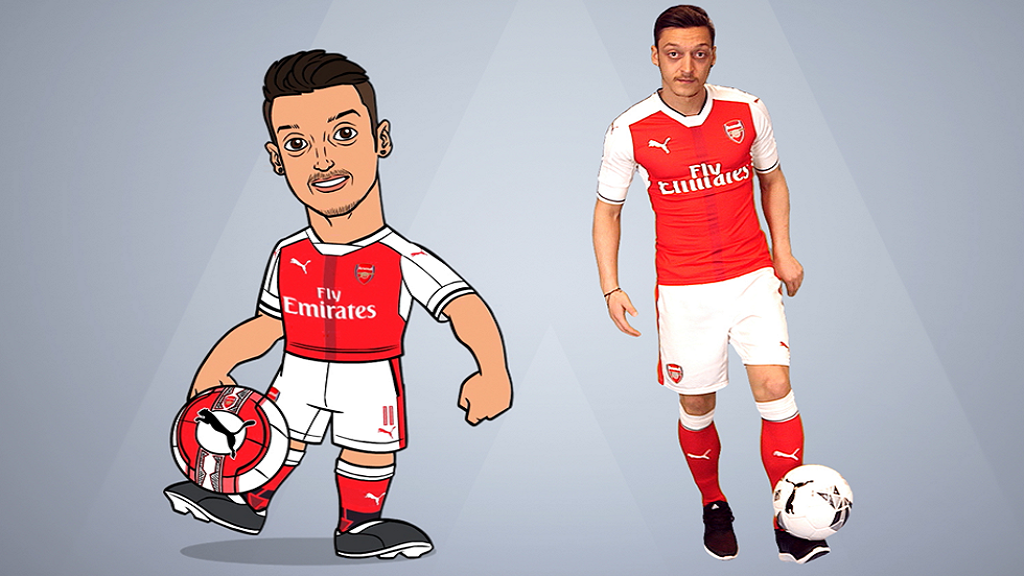 Arsenal FC is the first club in the Premier League to create an app specifically for its young fans, as it looks to engage with kids through the age of digital gamification.
Launching on iOS and Android today, the app slots into the offering of its youth brand – the Junior Gunners.
????Have some fun with the new (and free!) @JuniorGunners app on iOS and Android ???? https://t.co/HNMJZBggS8https://t.co/GQ7OTrkSSs

— Arsenal FC (@Arsenal) August 2, 2016
The platform includes leader boards, native video and in-app games. You can play and coach your very own digital Arsenal player or manage a six-a-side in "Squad Boss", a Football Manager-style platform that can be played with other Arsenal fans.
The Junior Gunners app was developed by digital agency Koko with the help of young focus groups and their parents. The app is safe with no in-app purchases.
"We initially just tried to understand what type of digital proposition they wanted and after a bit of research and a bit of speaking to different agencies, we found the app world is the way we should go."
"One of the key priorities at Arsenal is its young fans, its fans of the future," Johnsen explained. "We all know that most football fans choose their team while they're young – especially here in the UK and northern Europe – so we really want to encourage that even further through our Junior Gunners scheme.
"We want to be able to offer them a bit of a community, where they can experience what Arsenal life is like."
Founded by a group of elite ex-players, Player 4 Player offers guidance and support to footballers to ensure they fulfil their absolute potential both during and after their professional playing
A recent Seven League study, in which in-depth consultations were held with representatives of tier-1 global sports properties, revealed that 83% believe that media rights have reached a high-water mark.
Hammers have partnered with CovProtex to pilot the new Gateway Personal Protection Tunnel (PPT) The club is the first Premier League club to introduce the additional safety measure. Academy players