Are Sky and the EFL teaming up to future-proof their output?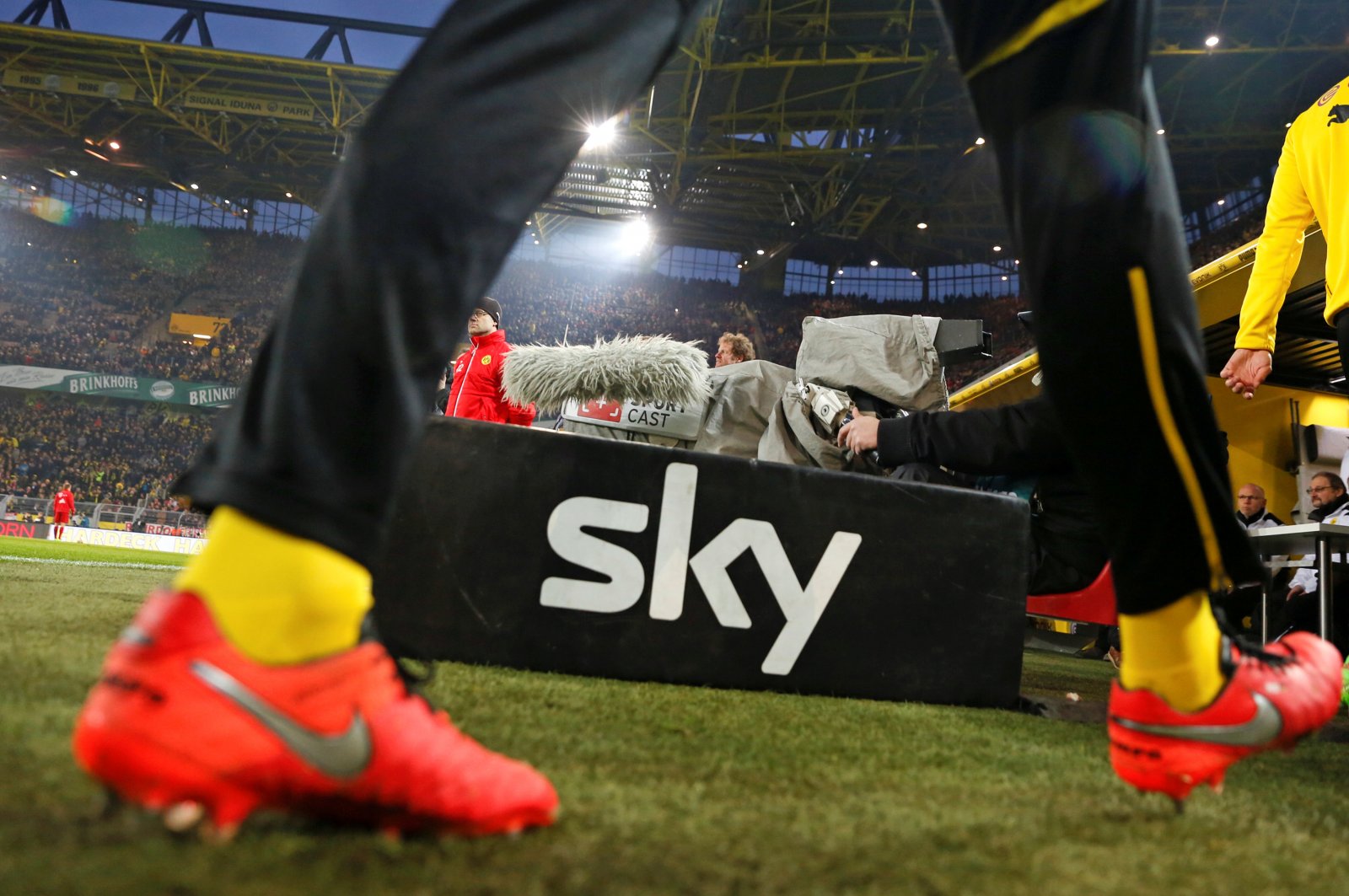 This week, big news broke about the future of live-streaming and sports broadcasting in the UK, with the revelation that Sky Sports and the EFL will stream midweek games from England's lower leagues on the websites of the clubs themselves.
The move comes on the back of the successful iFollow launch this season, where fans of EFL clubs overseas can, for a one-off fee, watch all of their club's games – apart from the ones already shown on TV in their region – through the streaming service, with the fee paid through the club website.
This is a similar, presumably complementary piece of news. The idea is similar. And the fact that there are 72 clubs, each of whom play games every week, means that not all of these clubs can be shown by broadcasters every season. If you're a fan of a mid-table League Two club, for example, there's very little chance you'll get to see your team on TV over the course of a season. This will obviously change things.
It's a service, though, which won't come into place until the 2019/20 season. And perhaps that lack of immediacy perhaps dampens the effect. In many ways this sounds like a wholly revolutionary idea because of how different it would be to the situation right now, and how it seemed to come out of the blue for Football League fans. The immediate reaction of some fans, then, was to bemoan the fact that fewer bums are likely to be on seats whenever this does come into effect. In reality, there's more to it than that, and when we get used to the idea coming into effect, attitudes may change.
There's time to prepare. By the time the 19/20 season comes around, who knows what will have happened. Technology moves so quickly and trends change all the time, but more importantly, so too do viewing habits. In the last few years, podcasts, for example, have exploded onto the scene where they were bubbling under the surface before. That just shows how consumption changes depending on technological advances, as smartphones are now more powerful than ever, and technology allows for people to listen on their commutes in ways they never really could before.
And so on the back of that, we don't really know what the landscape will look like in two years time. But it's almost certain to involve more live-streaming. And in that sense, this is future proof.
But is there more going on here? More than just future-proofing a five-year deal between Sky and the EFL? Are we seeing a new approach from broadcasters due to the threat from the digitally-native online streaming companies? Rather than compete with the rising tide,are Sky and the EFL just looking to get involved themselves?
It's two years away, but this is already a very interesting move.
The food-delivery company has pledged to sponsor over 200 womens' grassroots clubs across the UK  Community clubs have been severely impacted by COVID-19, losing sponsor revenue and other crucial income
The Asian content and strategy agency Ganassa is from now on a new Knowledge Partner of Football Business Inside.  Already the "kick-off event" of the partnership last week showed the
Club stars Gerard Deulofeu and Rodrigo de Paul share their emotions on playing in iconic shirt Sunday's Serie A match between Udinese and Parma at the Dacia Arena was marked