AR is more relevant to most people than VR, but both are reliant on other tech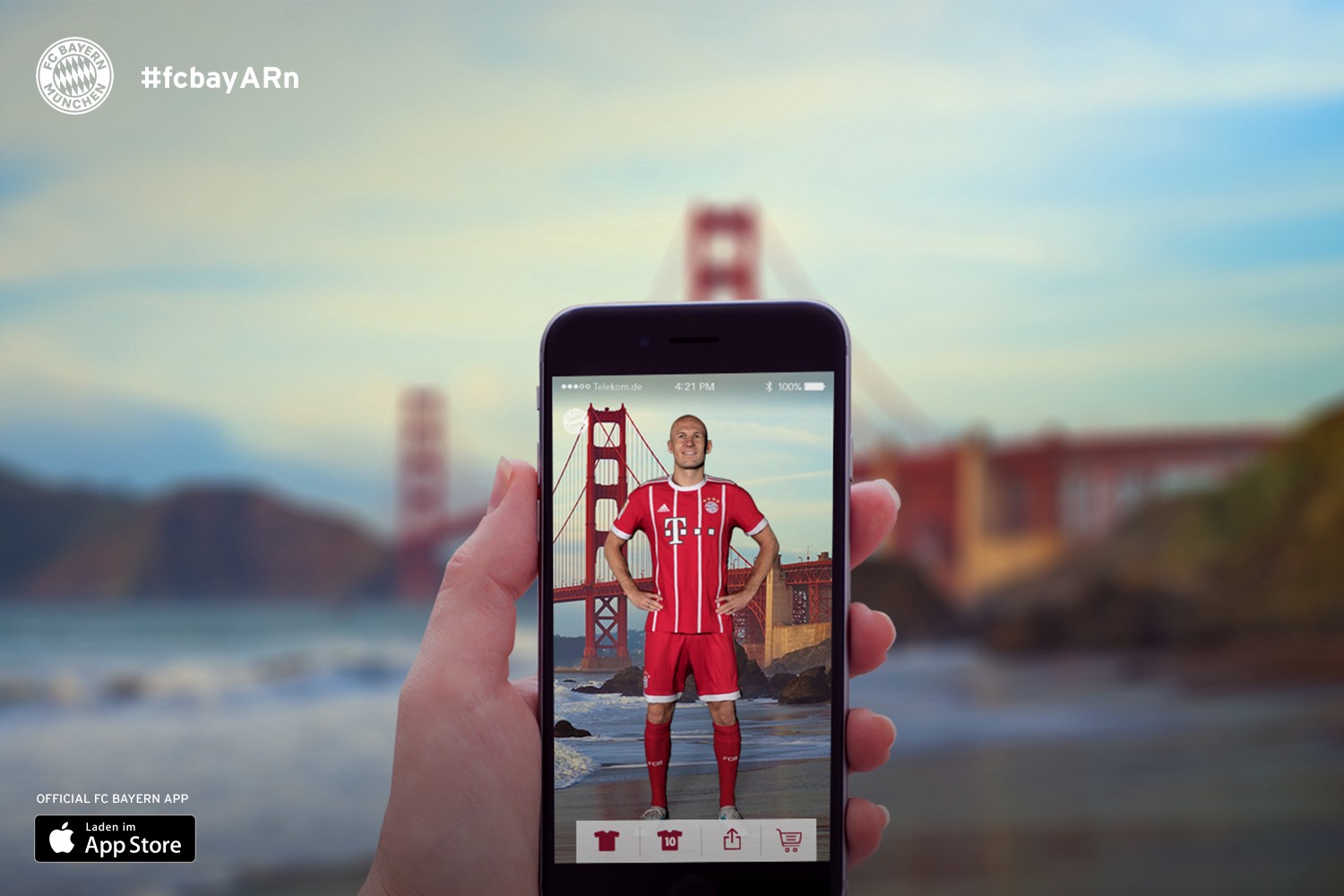 In the first Digital Sport Insider podcast of the month, Dan McLaren and I sat down to chat about virtual and augmented reality.
Despite being on a journey into the heart of the everyday lives of real people, the value of these technologies is yet to be properly defined. Firstly, what are they and what are they meant to do? What benefits to they bring? And during that first podcast, we even asked the question, "why do we lump them together all the time?" Are they really part of the same family or are the names deceiving us into thinking so?
Over the last few weeks we've delved into the topic a bit more, but one of the things that stands out is the notion that we probably merge the two together not because they're the same but because they are opposites: where VR brings the subject into the virtual world, AR brings the virtual world to the subject's actual reality.
For the moment, it appears that one of these is easier than the other. At present, AR is winning out in terms of ease of access and perhaps even palatability among the general population. Whereas VR requires expensive hardware and clunky headsets, the rudimentary version of AR we're all used to sits happily within our phones.
This week, I wrote about how I believe that we need to rethink emerging technologies, asking what we really want them to be and if they can improve our lives in some hitherto unimaginable way rather than simply replacing the structures that we have already: can't VR do something other than replace live broadcast, for example? This could be a problem for AR, too.
The more it becomes associated with phones the more difficult it is for the tech to fulfil its potential – which will probably require some sort of headset or pair of glasses to work properly. Otherwise it's an experience of the world through the veil of the smartphone screen, and the more we get used to it being there, the more we'll expect it to be there.
Most people's first main exposure to the technology through their phones was Pokemon Go, the summer of '16 sensation that took the world by storm and then died off after a while. That same level of excitement hasn't been replicated since, but it has sparked plenty of movement within the sector, and with Apple's ARKit software, which allows developers to integrate AR into their apps, it is now accessible to teams, publishers and brands. Even if the content has been slightly gimmicky so far.
VR, on the other hand, is still in a position where it has to attract people to buy the headset before they view content, unless we're counting 360 video or big events where people can queue up to experience the technology – such as in museum exhibitions, for example.
At the moment – and simply because the phone is the vehicle for this – AR technology seems more relevant to more people.
This is a guest post by Tunde Salau, Co-founder, AI-driven Influencer Marketing platform Vensy. "Authenticity is crucial to continued loyalty from fickle audiences," says Ashley Deibert of Forbes Magazine. She
At Pinsent Masons Annual Sports Forum, innovation and progress was on the agenda.
As esports grows, its special requirements will need to be met: stadiums that can host top esports tournaments will need to be built.