Adidas and Twitter team up to stream high school American Football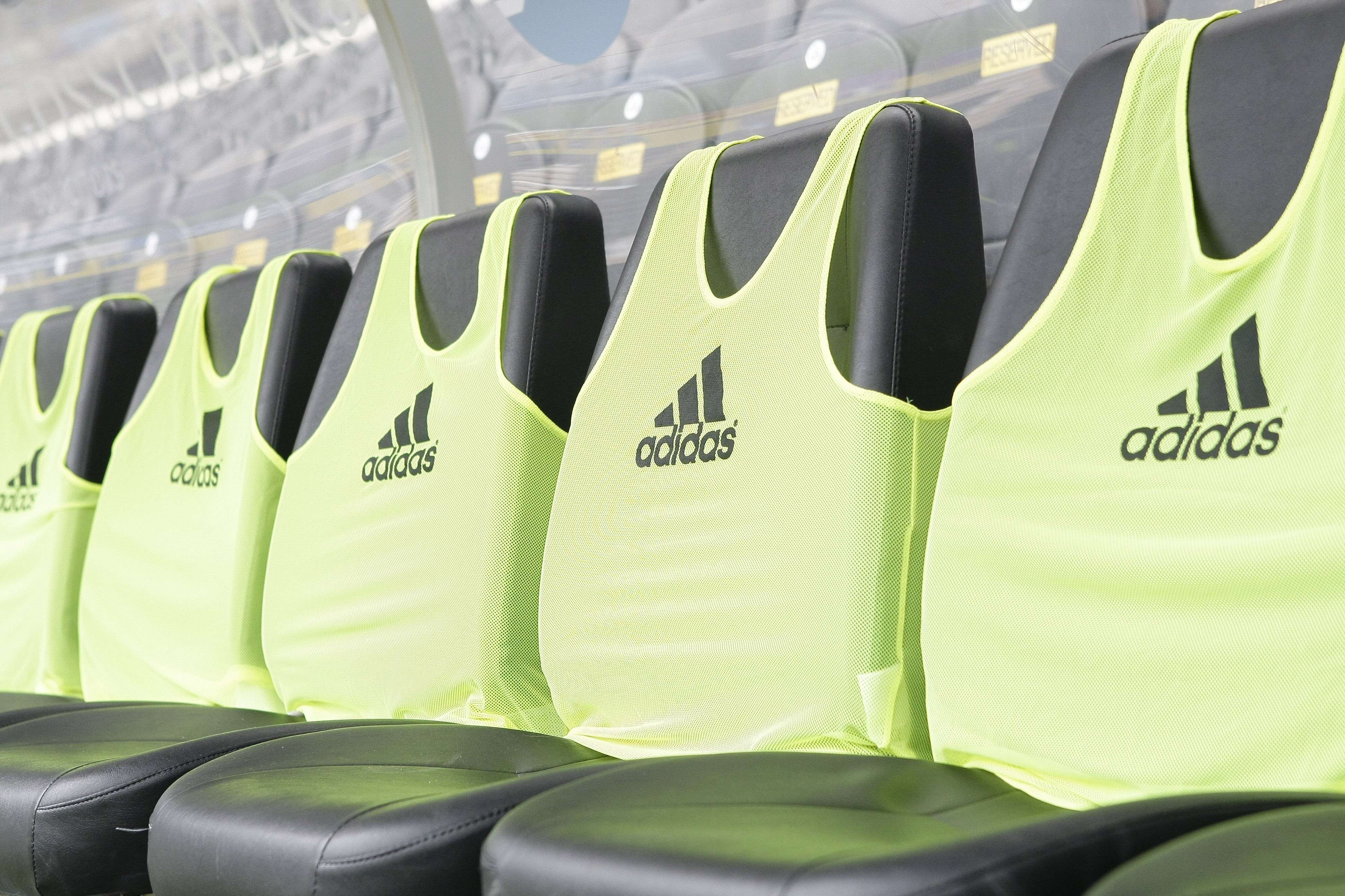 An interesting live-streaming partnership has arisen in the US as Adidas and Twitter have teamed up to show high school football games on Friday evenings in an eight-game series called Friday Night Stripes this autumn.
It may not be the most glamorous sport in the world – though high school football does carry a certain charm in the US – and a social media platform snapping up cheap streaming rights to serve up as content certainly isn't new anymore.
But the fact that this is presented by sportswear giant Adidas – and will be streamed by the @AdidasfballUS account – definitely is the interesting part.
According to Bleacher Report, ESPN's Courtney Lyle and former pro AJ Hawk will provide the coverage, whilst influencer Cameron 'Scooter' Magruder will also be part of the setup, lending an air of experience and credibility coupled with the freshness of having a YouTuber as part of the show.
Perhaps these sorts of partnerships between brands and broadcasters or live streamers is something we'll see going forward. Not only do the likes of Adidas and Nike want to get their logos on team kits, but they presumably might also want to have some sort of ownership of the whole broadcast.
And in partnering with youth American football as well as with a YouTuber, Adidas are positioning themselves even more as a youth brand.