A lower league Munich derby could be very important for football data collection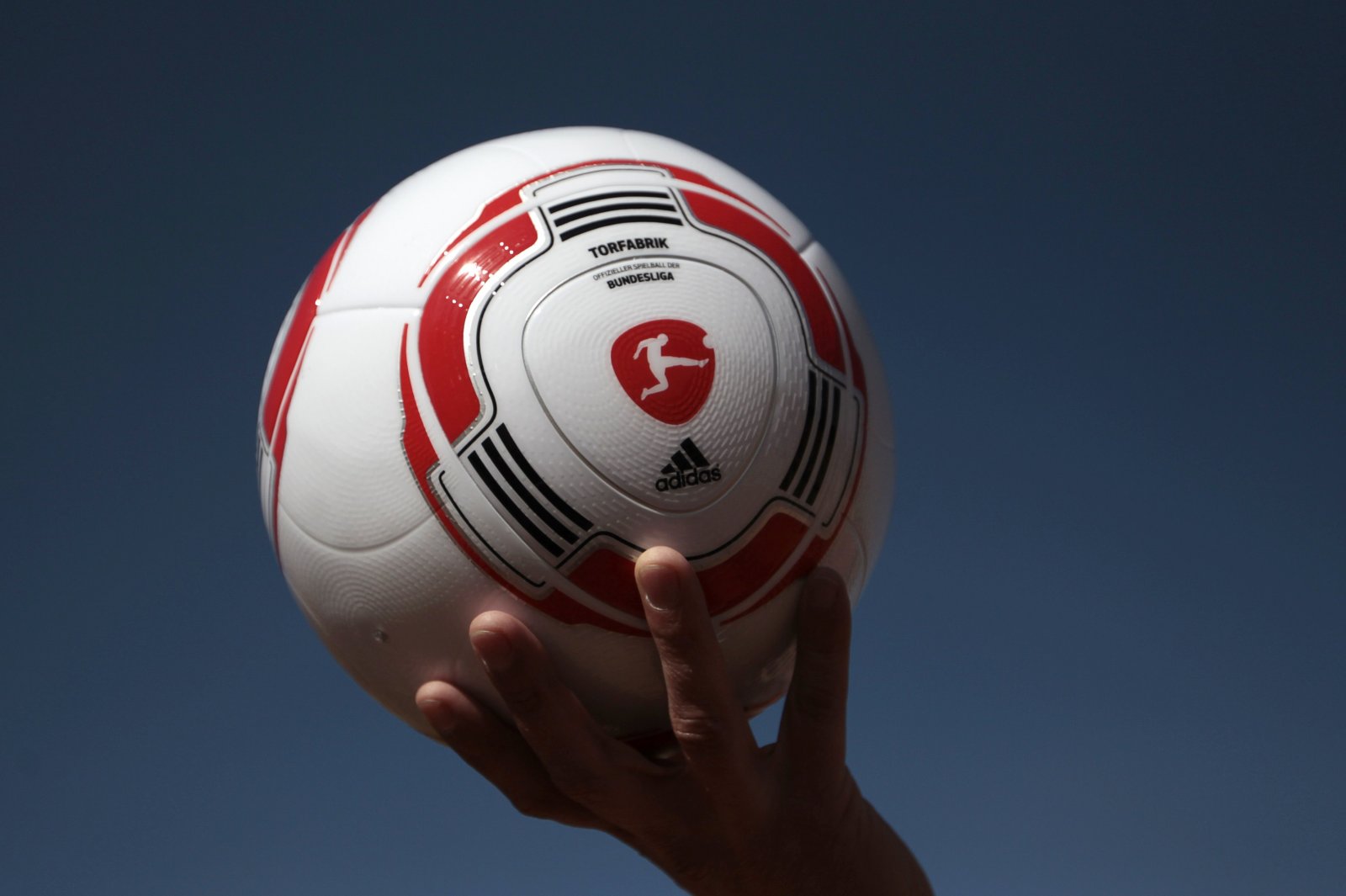 It might have been a derby game, but when you're in the German regional leagues below the two national divisions, few are watching.
But when it's 1860 Munich – who were Bundesliga champions before their more famous rivals – playing Bayern Munich's reserves, there's a chance for more interest than usual in the Bavarian regional league.
1860 have fallen on hard times of late, suffering relegation down to the same division as Bayern's reserve side, and when they met in the league in October, it was a chance to trail out some new technology in a game which was meaningful, garnered some interest, but was ultimately a game at a fairly low level.
That's what Kinexon, a company specialising in motion sensor technology, did back in October.
With sensors placed in the players' shirts and even in the ball, the company were able to present a whole host of data to a live TV audience about different aspects of the game. The sprint speed of the players, the distance they'd covered and even the speed of the ball after a shot were all measured in real time and were available to be included in the broadcast.
The company itself suggests that beyond applications for broadcasters and teams themselves, the technology also provides the opportunity to create a new content series which will be used several times in a broadcast game which can then be sponsored by someone else, generating additional revenue.
Preston North End are looking to further grow its commercial partnerships with a new appointment in the area, some with local knowledge and experience of the Premier League. Stephen Hobin
Eleven Sports' submission has been shortlisted alongside two others in the Golden Podium awards at the Sportel ceremony The Sportel Digital Prize rewards a service that enhances the way a
Leading omnichannel sports betting and e-gaming platform business expands Sportradar offering to become a fully integrated 'turnkey' sports betting services provider. Sportradar, the world's leading provider of sports data and content,