2017 Review: The Top 10 #DigiSport stories of the year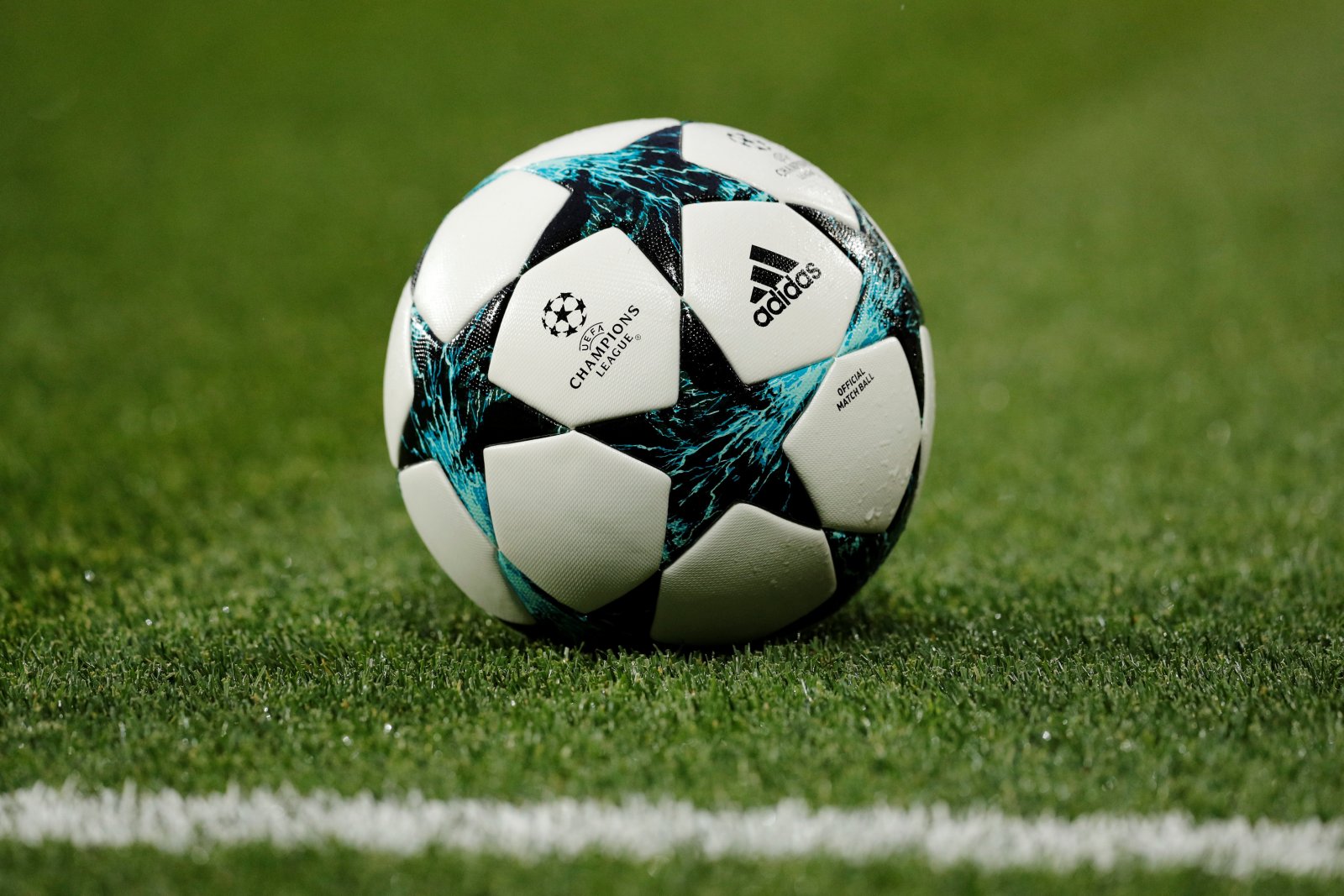 The year is almost over, the mince pies are being tucked away (by me especially) and we look back upon what has been a tumultuous year. Away from sport I don't need to say anything except for the words Brexit, Trump and Catalonia. Within sport we've talked a lot about change but seen a slower pace than some may have expected. VR and AR haven't taken the world by storm (yet), Amazon and Facebook have been making small steps into sport and new OTT products have been entering and growing the market.
I think the list below reflects the lack of MASSIVE news and shifts and it may surprise some people. The lack of any of the numerous AS Roma news pieces in the top 10 is an interesting one, and new tech also conspicuous by its absence. It's a bit more general interest and day to day but still an interesting mix.
As we move into 2018, we at DS aim to help move some of these conversations on and will be devoting each month to a different key topic. Starting off in January with "Are we going OTT about OTT?" with a podcast, Manchester event and articles looking in-depth at this and where it will be going.
Then in February we'll be discussing VR, AR and MR thanks to our friends at Salford University and more experts in the field providing their views. And in March we take a look into esports, a big topic of the last two years but we've not seen the massive changes we all thought would happen. 2018 will be a key year for all involved.
Below is our top ten by pageviews, and we'd love to hear your views on @DigitalSportUK….
RESULT Sports ranks football clubs and their power on social media
Chelsea on point as they bring innovative Instagram Story to fans' title celebrations
Neymar to PSG: Why was social media engagement so different on Instagram, Facebook and Twitter?
Man City join Real Madrid and Juventus as online race hots up
West Ham transfer coup might show a new way of buying followers
Digital Sport's Rupert Pratt sat down with Darren Lepke to hear how one of the world's largest media technology companies are evolving their media platform to reinvent live programming and
New YouGov study reveals full body sanitisation tunnels would increase public confidence in returning to busy environments such as sport venues (60%) In addition, the public feel personally confident with
In its new white paper, the marketing and innovation consultancy TD Reply presents a novel approach to global brand management of European football clubs. This approach is already used by