The FA Cup enlists Millennials to boost its relevance once again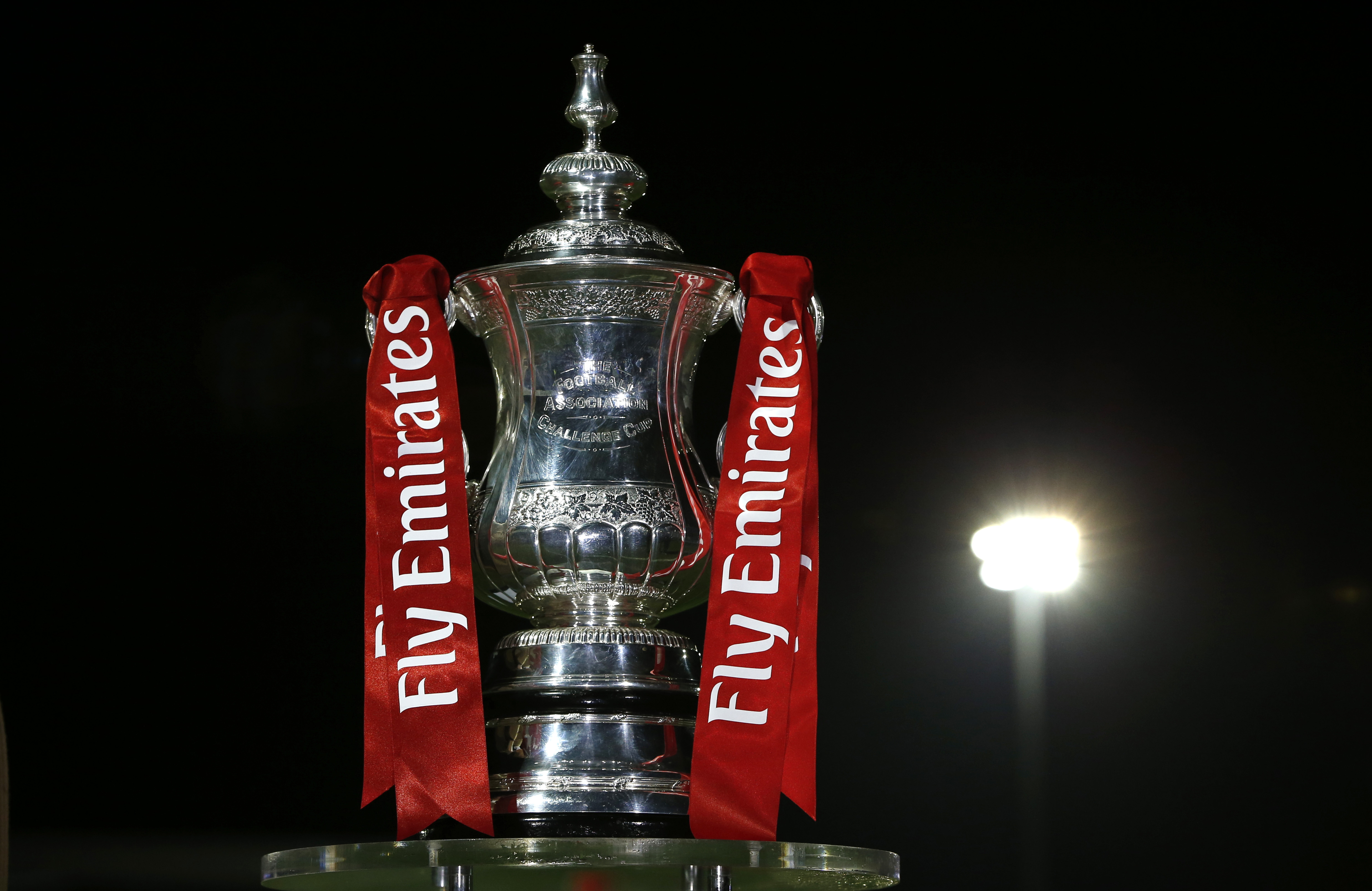 The FA Cup has a problem.
Every year, there seems to be more debate about the 'magic' of the cup. From what used to be the most prestigious footballing competition in the world, the FA Cup is now a competition most of the big teams see as more of a distraction than a shot at glory.
Its relevance has diminished as the tide of time has brought football to new shores. The Premier League has become the ultimate goal as worldwide prestige matters as much – if not more than – domestic honour. The Champions League now also represents worldwide glory, the chance to get your club's name out there in the world with all the others and take advantage of a worldwide obsession with the sport.
That tide of time has increased in speed of late, too. Social media is rife with comment on sport, and that means everyone around the world is connected – connected digitally.
And so the FA Cup's reaction to this is to join in. If the cup is becoming less and less relevant, then its attempts to get involved with the digital age need to be more relevant. Cue the FA's latest attempt to promote the competition amongst millennials using video on social media and influencers to get the word out.
For 4️⃣4️⃣ more teams, the #CupStory is ready to begin…#emiratesfacup

Posted by The Emirates FA Cup on Tuesday, 27 December 2016
A new video will be released before every round in an attempt to boost interest across social media channels.
The FA's initiative, though, isn't part of the death throes of a dying competition struggling to keep its head above water in an era when the richest clubs are so much richer than the rest that competition has been strangled out of the sport. In fact, as reported in The Drum, the FA's own research shows that 47% of 16-24 year olds see the FA Cup as more important than league games, a figure that has risen from 30% in 2014.
It's hard to know all of the relevant facts about that figure, however. Polling 1000 Manchester United or Chelsea fans – teams whose eyes may be on other prizes this season – may well give you a different result to polling 1000 Plymouth Argyle fans, who sit in the lowest tier of the Football League and i'm sure very much enjoyed their trip to Anfield last weekend to see their team hold Liverpool to a draw.
If the figures do represent a change in attitude across the board, though, it does make sense to launch a campaign on social media to capitalise. But it looks like the FA Cup can get all the positive publicity it can get its hands on.
Twitter's recent moves to add as much live sport to their platform as possible took an interesting turn this weekend with the arrival of BT Sport's Score programme, streamed live
The proliferation of podcasts over the last few years has been massive, so much so that there are too many to listen to and, now that subscriptions have become a
Over the past few weeks, much has been made about football transfers and the digital numbers behind them. Neymar's transfer to Paris Saint-Germain will see the Parisian club cash in