Roger Federer shows that Facebook and Twitter live streaming is the future of fan engagement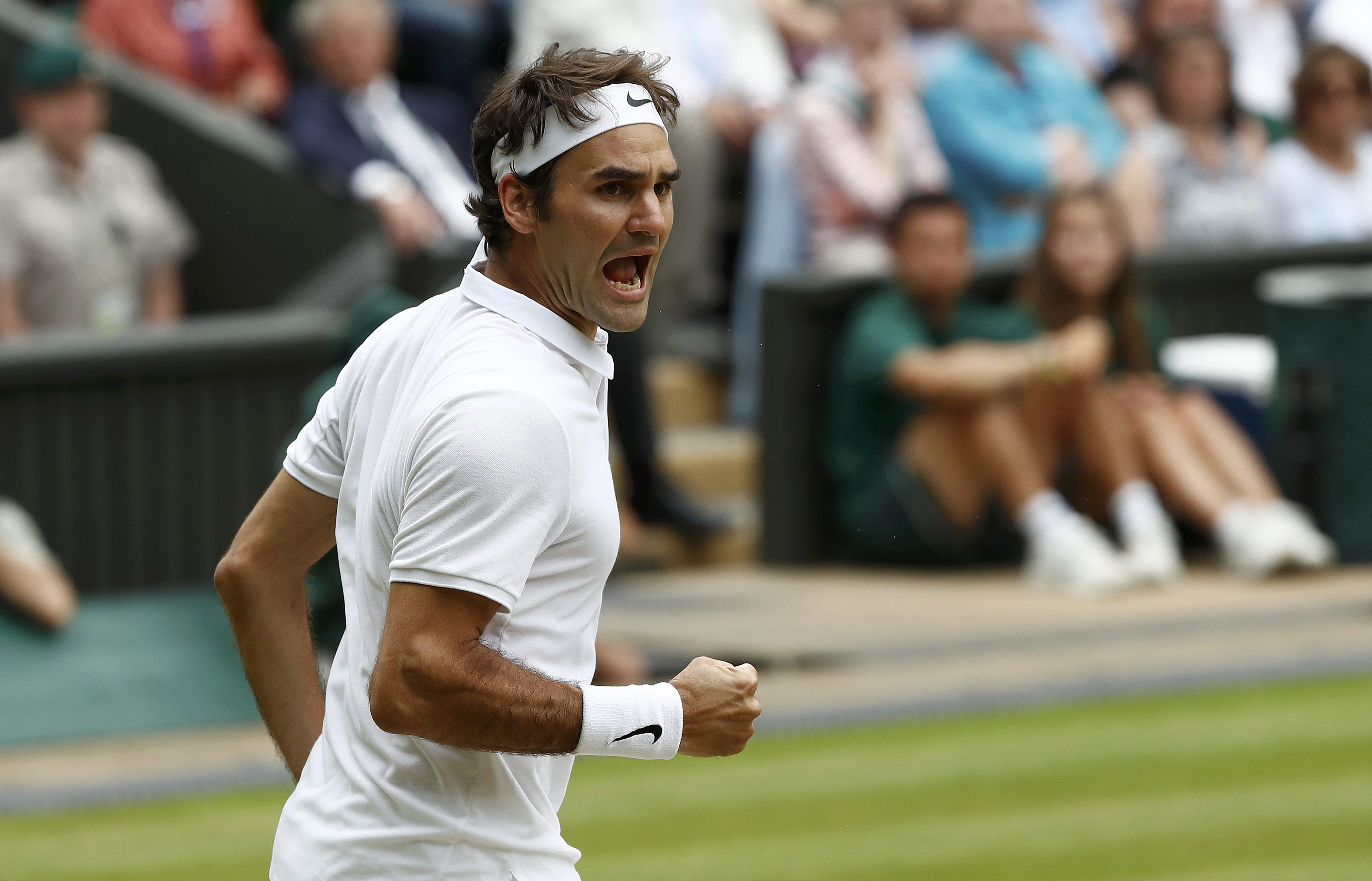 Is live streaming a new dawn for social media in sport?
Tomorrow (22nd December), Roger Federer will live stream one of his practice sessions on Twitter – or so he has announced on his own account on the platform – marking one of the biggest endorsements of Twitter's move to allow its users to use Periscope natively on the Twitter app.
As a special thanks to my fans who've been supporting me, on Thur 22nd @ 2pm Dubai ????, I'll broadcast my practice LIVE on Twitter & Periscope

— Roger Federer (@rogerfederer) December 19, 2016
The move opens up some interesting possibilities.
For one thing, the future of sports broadcasting looks to involve live streaming. Traditional broadcasters who buy up the rights to sport tend to find themselves undercut by highlights circulating on social media in any case, and this season – in a case of 'if you can't beat them, join them' – Sky Sports have themselves taken to throwing highlights of the games they broadcast to the social media ether, too. The difference is, they get to use high quality video and put their branding and commentary into the video.
The fact that it's better quality works for the fan, who gets better quality; it works for the league, who don't have to see their product shared on Vine with grainy footage and with a dodgy Twitter handle plastered all over it; and it works for Sky who can basically use it as advertising pitched to an already engaged audience.
But whilst live streaming is a new dawn for broadcasting, Roger Federer is showing that it's also a new dawn for fan engagement.
Training sessions are never going to draw a huge crowd to a broadcaster, nor are they really even that interesting to most people. Certainly not interesting enough for them to subscribe to or pay for that sort of content. Training sessions are also – obviously – for working on tactics or sorting out weaknesses in your game. Neither of which do you want broadcast to the whole world. Or your next opponent.
But when it is done in a controlled environment, by a club or a sportsperson who knows exactly what is going to be broadcast, then it can be a very useful tool to engage your fans on social media.
It's free for fans, it can be done in a polished and professional manner, it can involve interviews or informal chats with players or sports stars and the sort of action fans can dip in and out of, probably while they're bored at work. Players themselves, presumably, can take a two minute break from running laps, passing drills, or other suitably benign training sessions in order to talk to their club's media officers who are broadcasting the action. A stream which can then stop when the session gets technical or private.
Sport already knows the power social media has when it comes to connecting with fans. And although investing money in it – and the considerable money it would take to produce live broadcasts of training sessions – would yield an indirect return on that investment rather than a direct one. But live streaming events like training sessions – or even pre and post game content – could be the future.
The proliferation of podcasts over the last few years has been massive, so much so that there are too many to listen to and, now that subscriptions have become a
Over the past few weeks, much has been made about football transfers and the digital numbers behind them. Neymar's transfer to Paris Saint-Germain will see the Parisian club cash in
Football fans looking to impress friends with their football knowledge have today been given a lifeline, as global music streaming service Deezer announces an all new football-focused podcast in partnership