Man City's Vincent Kompany to host post-match interview with fans on Twitter and Facebook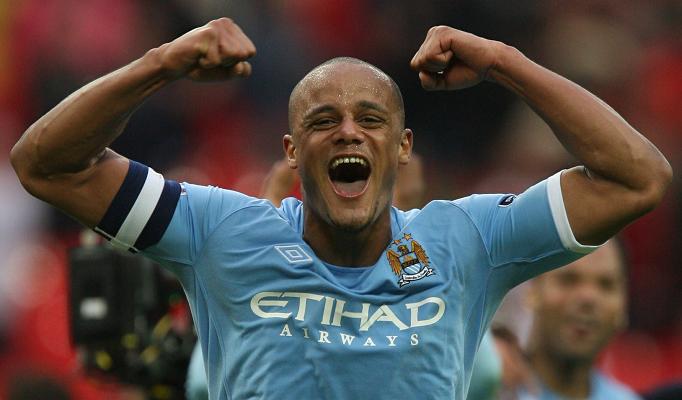 This article first appeared on The Drum
Manchester City captain Vincent Kompany is to take part in what the club is describing as the Premier League's first post-match interview to take place on Twitter and Facebook.
After the final whistle of City's clash with Blackburn this Saturday, the skipper will face the media as usual. But this time it will be fans posing the questions.
The club's supporters are being offered the chance to grill the Belgian international by tweeting their questions to @vincentkompany and using the hashtag #askvincent.
They can also post their questions on Kompany's Facebook page.
The interview will then be streamed live at 8pm on City's website, official Facebook page and YouTube channel and on Kompany's Facebook page.
Kompany said: "Ask any athlete and they will tell you, when the final whistle rings out, it's either the best or worst of feelings. The way the media watch a game is completely different compared to the way true supporters experience it. Fans kick every ball, feel every tackle and ultimately win or lose as part of the team, together.
"I just wanted to use social media to give ours fans the chance to have their voices heard, instead of shouting at the TV, wishing the interviewer would ask the kinds of questions that really matter to them."
Yesterday saw the first ever Social Media & Sport Summit by The UK Sports Network in the lovely city of Nottingham in the East Midlands. Here is a quick review of the event!
Since social media started to gain popularity in sports around 2008, we have seen the same question asked to leagues and teams "Do you have a social media policy for your players?". Do teams tell players what they can and can't tweet? Until now, we weren't really sure.
New Official Analytics Partner for the RFU, IBM will be providing fans with real-time insights into the game, including information about individual performance by players: welcome the IBM TryTracker