Just how much is a YouTube influencer football league worth commercially?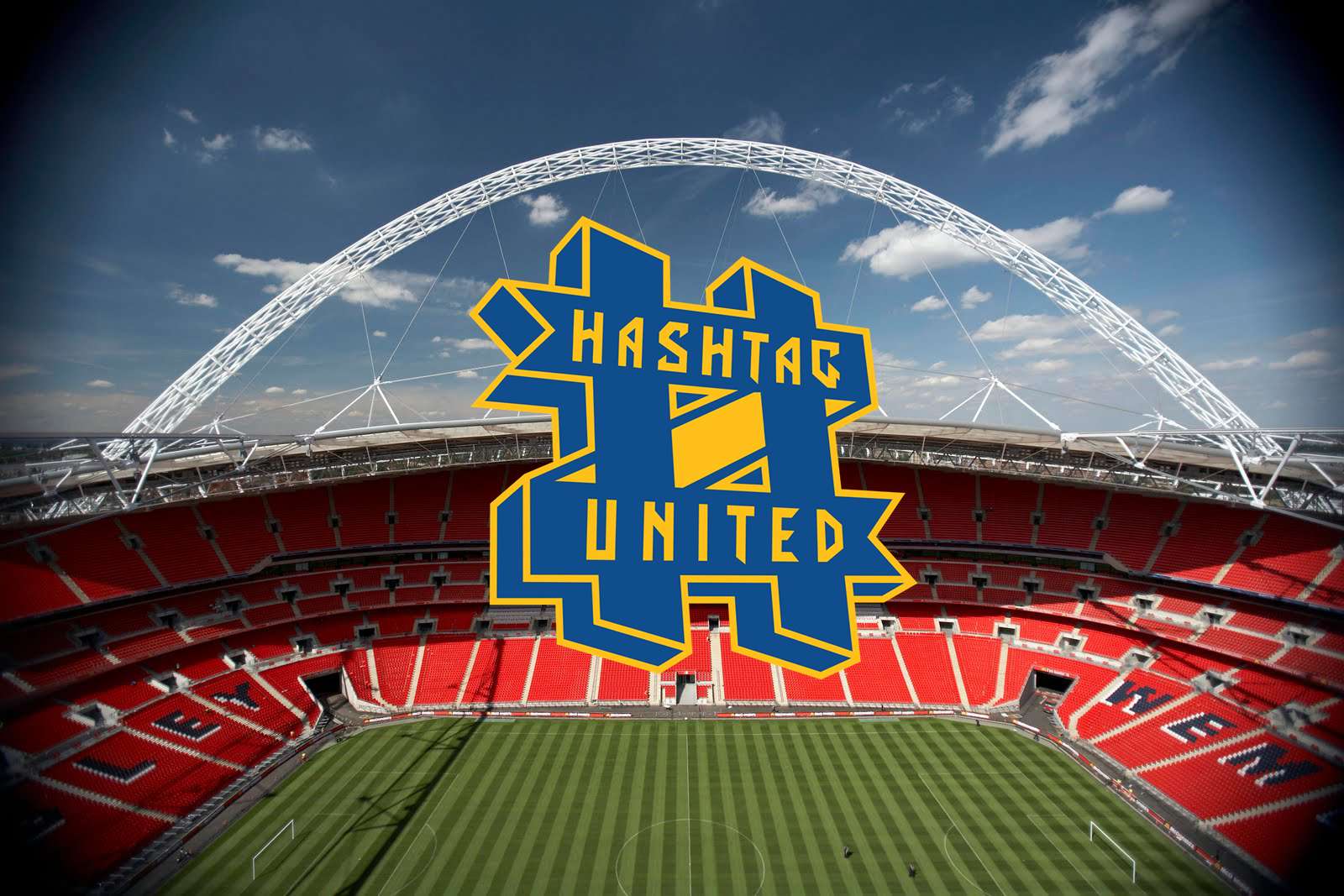 Friday 2nd September will forever be remembered as the date that challenged the dominance of traditional football broadcasting. Wembley Stadium hosted Spencer FC's battle with Joe Weller's 'Weller Wanderers' – two teams made up of YouTube influencers with a smattering of FIFA 17 legends. 20,000 fans turned up to see the football stars of YouTube rub shoulders with the likes of Patrick Kluivert and Peter Schmeichel.
With a general standard of football that I can personally relate to, a staggering 3.8 million fans have so far watched the game on YouTube. With full BT Sport broadcast production, a Premier League referee, insightful commentary and half-time analysis, this was very much a Premier League product at a fraction of the £4.2 billion Sky paid for the most recent set of Premier League rights.
Let's just linger on that 3.8 million. To give that figure some context, BT Sport attracted peak views of 1.2 m for Man City's Champions League quarter-final tie against PSG last season. With leading YouTube channels like The Football Republic and Copa90 all fielding 11-a-side teams, how long will it be before we see a brand or broadcaster launch an official YouTube league underpinned by a Gen Y brand focused commercial strategy?
The Football Republic received over 3.5 million live and on demand views for their derby content via their fan channels FullTimeDEVILS and Blue Moon Rising TV. As commercial teams know, numbers talk. Of course the Premier League is a truly global product and broadcast is still very much king but as we know Gen Y are consuming content on new platforms as and when they want.
When Activision Blizzard started its eSports push almost a year ago, it put broadcast revenues at the centre of its pitch to investors. How realistic is a multi-million pound broadcast deal in YouTube football though?  I envisage plenty of challenges ahead, the main one based around who hosts the content.  Whilst the partner will want to direct traffic to their own channels, the content will drive far greater engagement on the influencers own channels.
Neil Smythe, Head of Sport, Shotglass Media (FremantleMedia UK's digital arm) commented: "The growth of 'unofficial' football content consumption is very exciting; it presents huge new opportunities for brands, broadcasters and creators who previously were restricted by not owning official rights. There's clearly no substitute for the world class skill and drama offered by the top leagues, but increasingly Gen Y fans are demanding additional, alternative content; more relatable, more personal, more engaging."
"They may idolise Zlatan or Aguero but will feel a far closer affinity with Spencer or Joe Weller, and sponsors should see this as a very valuable commodity.  There's nothing new about celebrity football tournaments, but in my opinion the time is right for an influencer football league to disrupt the way football rights are perceived and distributed."
Seb Carmichael Brown, Spencer FC's manager, added: "Hashtag United is just a YouTube team for now but we're ambitious and are lucky enough to already have a bigger fan base than many professional clubs. Who knows what the future could bring, 10 years from now, why couldn't we work our way up the leagues with a view to being a fully professional club? We were very close to signing Adebayo 'The Beast' Akinfenwa in the summer and believe this would have been a real statement of intent. Watch this space!"
With the level of views and engagement shown with the Wembley Cup, any new league should in my opinion focus on a LED and commercial partner strategy as opposed to broadcast revenue. Given engagement rates, why is it unrealistic for Weller's Wanderers to command £500k for their shirt sponsorship if Middlesbrough can rake in a million a season from Ramsdens?  What is that inventory and digital channel integration worth to a brand like JD Sports?
There's still a long way to go but as more and more YouTube influencer football teams emerge and brands become more confident in this space (in part due to brands like EE who's bravery is now being rewarded), I don't think it will be too long before I see fans playing football in the park with Spencer 6 on the back of their replica Hashtag United shirt.
As consumer insights company Nielsen pointed out last week, football clubs produce quite a lot of content for their fans to consume. Especially on social media, this is the sort
The football season has only just started and we're already seeing clubs move on from creative/silly transfer announcements – though we still have more than a week left for more
The proliferation of podcasts over the last few years has been massive, so much so that there are too many to listen to and, now that subscriptions have become a