Interview with Catapult Sports Global Head of Marketing, Simon Banoub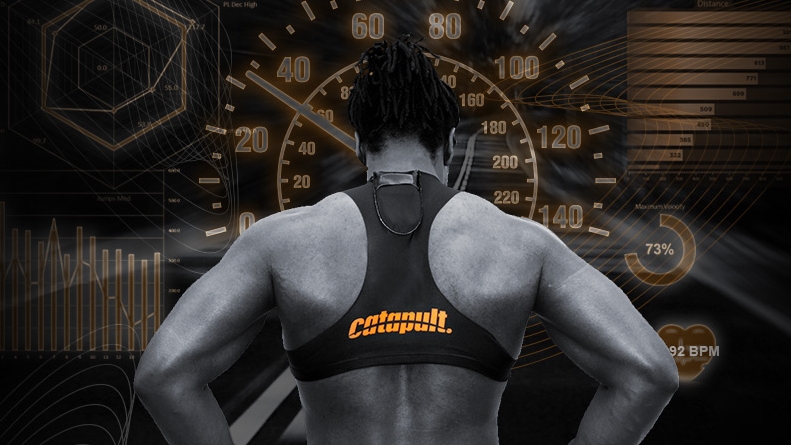 On the latest Digital Sport podcast, Dan managed to catch up with Simon Banoub in central London. Simon is currently 5 months into his role as Global Head of Marketing at Catapult Sports. One of the leading companies of wearable technology solutions in elite sports.
Prior to this Simon is probably best known for his time at Opta Sports where he headed up the marketing and helped introduce @OptaJoe into the world. A tactic he describes as B2B2C marketing where they created a public profile, provided great stats and info to football fans. With the ultimate aim of attracting business clients, something that proved to be a great success.
In 2014 Opta was bought by Perform Group, a global company that touches so many areas within sport these days. Simon took on the Director of Marketing role there, expanding his remit and taking on a number of lessons that only come with being within a massive company.
A fascinating chat with lots of useful advice and great stories from his career.
Twitter's recent moves to add as much live sport to their platform as possible took an interesting turn this weekend with the arrival of BT Sport's Score programme, streamed live
The proliferation of podcasts over the last few years has been massive, so much so that there are too many to listen to and, now that subscriptions have become a
Over the past few weeks, much has been made about football transfers and the digital numbers behind them. Neymar's transfer to Paris Saint-Germain will see the Parisian club cash in