Could the Premier League ever ditch broadcasters and stream live games itself?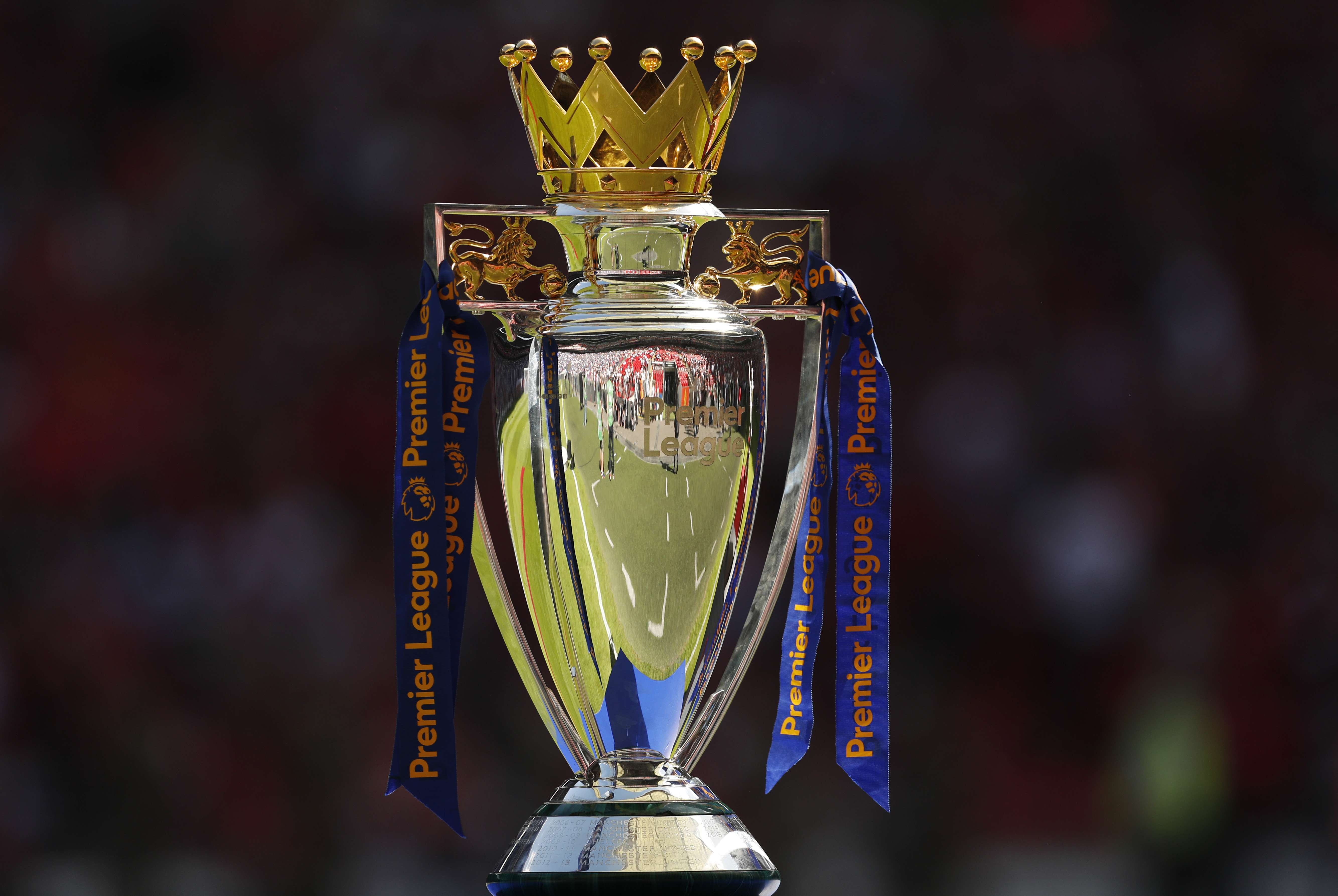 When the Premier League comes to negotiate price with broadcasters for the next TV rights cycle, it will do so on the back of some concerning numbers. And this at a time when broadcasters themselves have cause for concern.
The posturing has already started. According to the Daily Mail, the Premier League's 'big six' clubs – presumably the clubs who finished in the top six positions last season – are seeking a bigger slice of the money that comes from overseas broadcasters on the basis that their clubs are the biggest draw to viewers outside of the UK. Meanwhile, The Telegraph have reported that any new deal could see a rise in the number of games aired live by increasing the number available to broadcasters and reducing the quantity of Saturday 3pm kick-off times – a move which has been greeted with hostility from the Football Supporters Federation on the basis that more games at awkward times for fans isn't just bad for match-going supporters, but also bad for the league as attendances could drop for late kick-offs.
All the while, however, the league and its broadcasters have had to deal with a drop in viewing figures over the last season. Back in October, it was revealed that Sky Sports' Premier League viewing figures for August were down by almost a fifth, a number which was blamed at the time on early-season difficulties such as a lack of traditionally big games, the Rio Olympic Games and, interestingly enough, sunny weather. By the end of the season, however, the figures were still down, on average by 14%.
Those stats suggest that the league's figures rallied at some point, rising from the decline of 19% back in August. But not by much. And that should concern both the league and the broadcasters before the negotiations start.
Can the league request more money from broadcasters whose returns diminished last time? And how much are the broadcasters themselves to blame for the drop? With the spectre of live-streaming looming large over most traditional broadcasters, what happens next?
Recently, Amazon bought up the rights to the NFL's Thursday night games, besting Twitter who had previously held those rights, though the Thursday night games are hardly the most prestigious of NFL's offering, and the games will also be broadcast by traditional broadcasters, too. This week, German sports streaming service DAZN acquired rights to Champions League football in Germany, though those rights have been sub-licensed to DAZN from Sky Deutschland. It's hardly a sea change, then, but it does show an appetite for live-streaming in a way that does feel significant. Especially when applied to the Premier League's situation, with costs rising for broadcasters at the same time as viewing numbers are dropping, even if it is only slightly.
One of the positives for Sky and the Premier League, however, comes in the form of a rising number of people streaming live games on the broadcaster's online platforms Sky Go and Now TV. Again, it points to the growing appetite for live-streaming, but it also highlights the fact that football fans don't necessarily need to hope for Amazon or Twitter to buy up rights in order to stream games on connected devices. They can do that already under the current model.
And yet, that too could be worrying to broadcasters.
Recently, the EFL launched iFollow, allowing its clubs to stream all their live games – barring ones already earmarked for broadcast by the league's overseas partners – to fans around the world, though not in the UK, for a yearly fee of £110. If the Premier League, which claims to be watched in 643 million households around the world were able to sell rights directly to those consumers, broadcasters could be cut out of the deal altogether. It's possible the league could make even more money.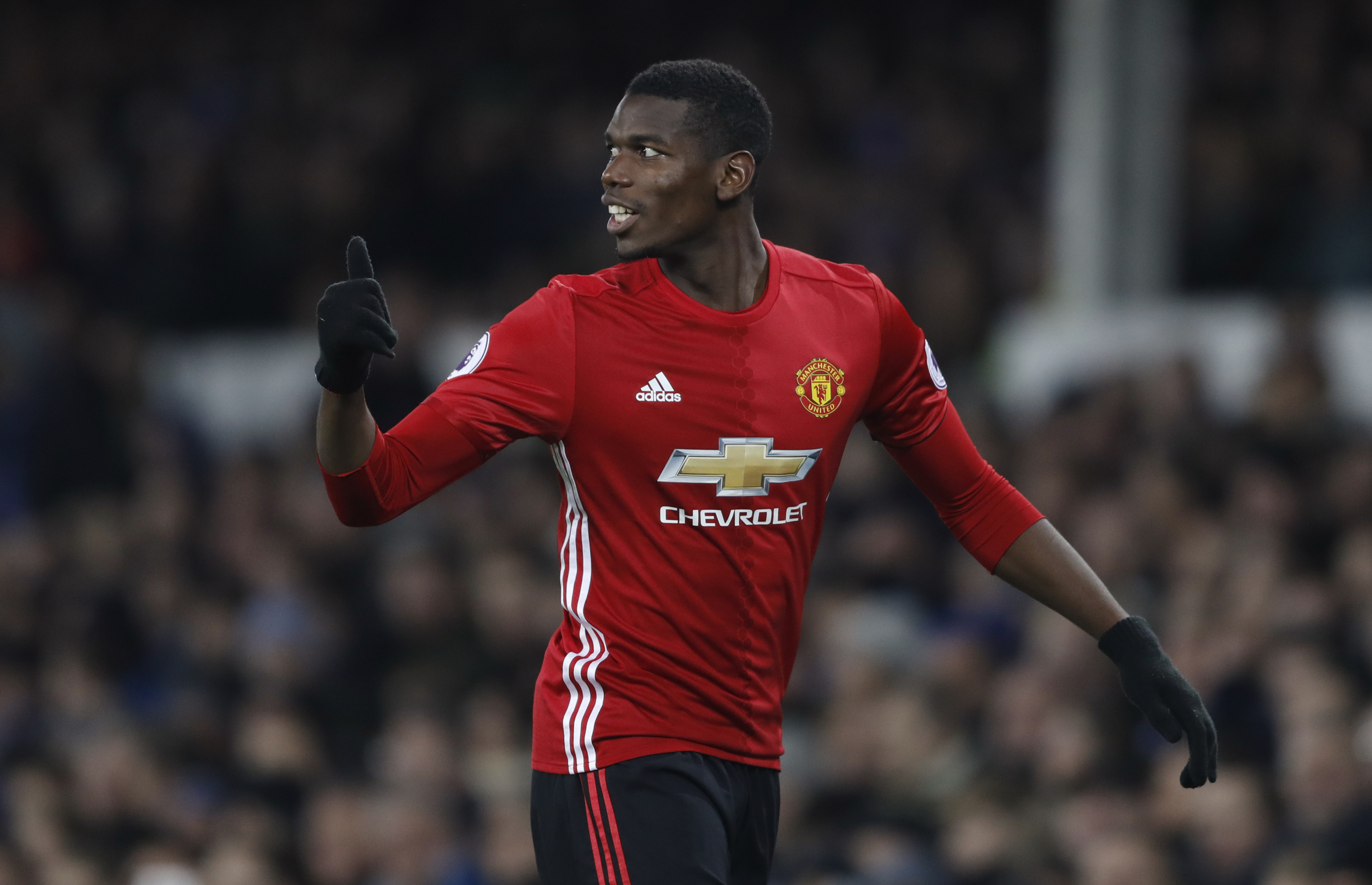 That's unlikely to happen any time soon, though. But if the Premier League were to think about it, Fiona Green Director and Co-Founder of Winners FDD, a CRM and business intelligence agency working within the sports industry, tells me they would need to lay some important, data-based groundwork first.
"Our view is that the ability for the Premier League to consider direct-to-consumer broadcasting – through their own channels they can monetize – will be driven by the quantity and quality of data they have about their global fanbase," says Green.
To do that on a worldwide basis would, presumably, be a large undertaking, and although the Premier League is clearly a worldwide brand, it's unclear how much they rely on broadcasters – who are big brands with big followings themselves – in order to reach those figures. How many casual sports fans can the Premier League count amongst its viewing figures simply because they've switched on a sports channel they like and been captivated by the live football they've simply stumbled upon? And if that's a large number, then how many of those viewers could be relied upon to sign up directly to a streaming service? How many of them would even know to look out for it?
"They need to know, or be able to predict with a relatively high level of accuracy, which fans are likely to pay, how much and how often – that way they can identify which territories will generate more revenue with an OTT model versus a traditional broadcaster deal. And of course they need to be able to communicate directly with these fans – it's about getting the right message to the right person at the right time, and on the right platform – so if the Premier League is already a data-driven organization they'll be in a good position to seriously consider OTT. If they're not, then they have some work to do before it could be considered a reality."
One thing is certain, though: that this rights cycle will be one to keep an eye on. The most recent deal has had implications for world football already as English clubs have been able to buy some of the best players and attract the best managers. That might increase the value of the product even more. But with viewing numbers falling, can they really raise the price again? Just how big a fight will streaming services put up to gain a share of the action in future, too? And will the Premier League ever be able to cut out the middleman and simply pitch its own wares to the public?
The posturing continues.
Over the past few weeks, much has been made about football transfers and the digital numbers behind them. Neymar's transfer to Paris Saint-Germain will see the Parisian club cash in
Football fans looking to impress friends with their football knowledge have today been given a lifeline, as global music streaming service Deezer announces an all new football-focused podcast in partnership
As the Premier League returned to the TV screens of football fans around the world last weekend, it also returned to their smartphone screens, too. For plenty of fans, following