AS Roma show creative club content is a winning ticket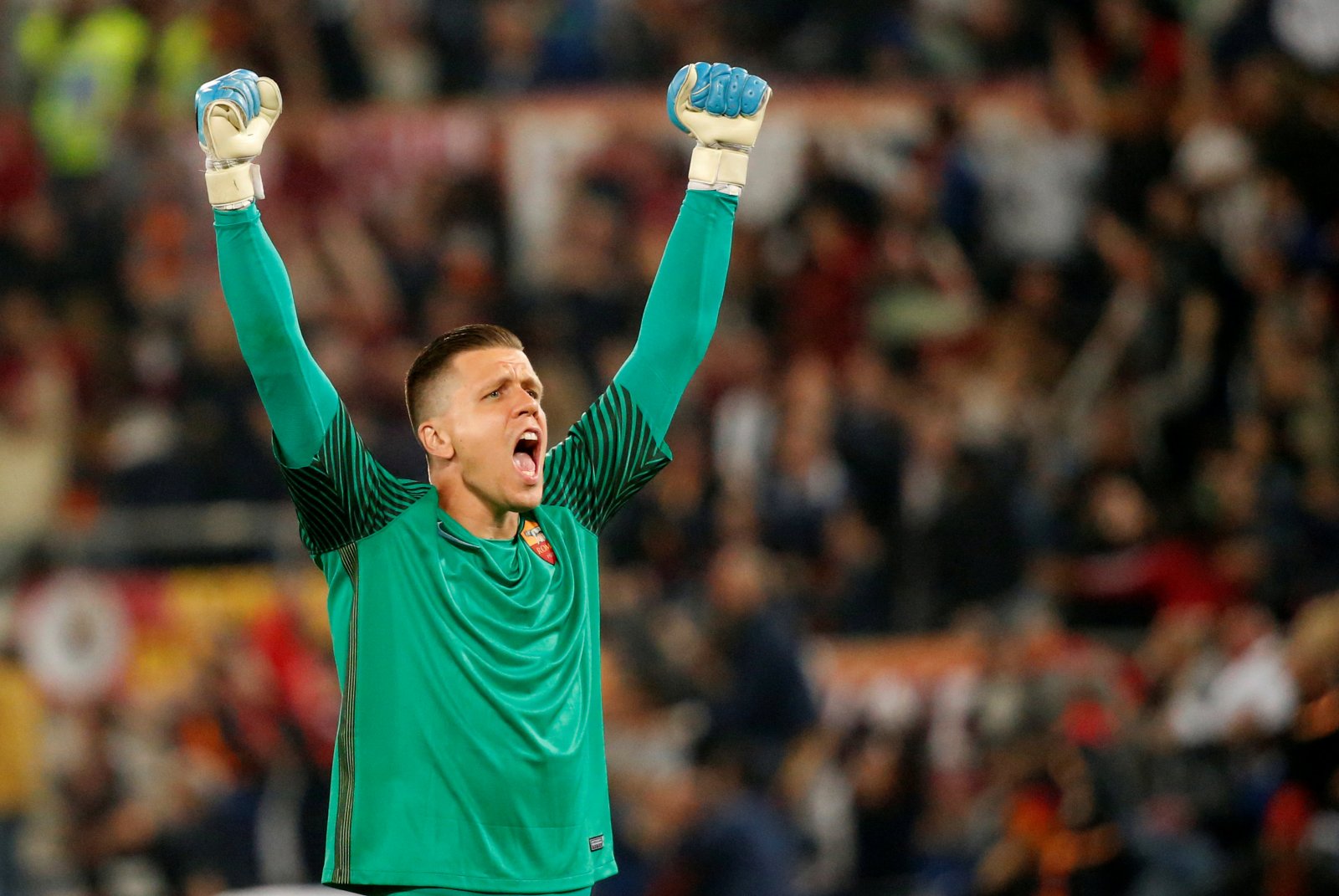 When it comes to getting quotes from football players, quite often we're presented with predictably bland fare.
It's understandable, really. Quotes are used in headlines and pop up on every football news site within hours – and the context is invariably taken away. No one sees the whole interview, the facial expressions and the natural flow of the conversation between player and reporter. That leads to twisted words and sometimes a whole lot of explaining. It's no wonder, then, that footballers rarely want to give interviews that go beyond the guarded cliches we're now used to.
Good interviews are out there, but like most valuable gems, they're rare. That's why it was so refreshing to see Italian Serie A giants AS Roma mix up our social media feeds with a new feature the club have produced by themselves: a series of interviews with key Roma players conducted by their very own teammate, goalkeeper Wojciech Szczesny.
The clips are mocked up like a television interview show, the Polish goalkeeper playing presenter and asking his teammates questions.
Back in March, we wrote about how football clubs who create their own content can often bring their fans even richer stuff than news outlets. The example used was of a Manchester City interview with Pep Guardiola, a man who has something of a reputation for being prickly with the press. He never wants to give much away, but you can't blame him. The pressure is so great at the top of modern sport.
When he's put in front of his own club's media team, however, the approach isn't adversarial like it is with the press. That means the manager can relax; he's with friend, not foe. And as a result, fans get an interview with a warm and open manager who is willing to expand on answers and talk about his own mindset, safe in the knowledge that the club will protect him, the image of the club and even the players. In the end, if he says something that can be misinterpreted, it can always be edited out of the final clip.
It's a similar story with Roma, too. Sitting across from your teammate as he asks you the questions is hardly going to feel like a grilling from a journalist eager to get a quote.
But the catch here is that Szczesny's questioning was hardly soft. In above interview, the goalkeeper asks Bosnian striker Edin Dzeko some pretty hefty questions, like why he 'never seems to be scoring goals' in his first seasons at football clubs. It's possibly a fair question given the striker has never reached double figures of league goals in his first season at any club throughout his career, and yet it's probably not the kind of question you'd usually hear asked on a club's own digital media channel.
But it goes to show that relaxed players in a friendly environment can create much richer content than might normally appear.
And in that regard, it makes you wonder why clubs don't take more advantage of that. They're sitting on something of a goldmine: they have a guaranteed audience and an array of stars, and those stars garner interest from the public, whatever they do.
Clubs have been interviewing their players and creating content for their fans for years, and that's nothing new. But there does seem to be scope for taking more control over the content that fans consume: not just because the club can control the eventual output and won't be embarrassed by a PR disaster, but also because the content could well be even better anyway.
Roma could well be onto something with the Szczesny show, and other clubs won't be long in following.
The proliferation of podcasts over the last few years has been massive, so much so that there are too many to listen to and, now that subscriptions have become a
Over the past few weeks, much has been made about football transfers and the digital numbers behind them. Neymar's transfer to Paris Saint-Germain will see the Parisian club cash in
Football fans looking to impress friends with their football knowledge have today been given a lifeline, as global music streaming service Deezer announces an all new football-focused podcast in partnership